Ball-Fence Fence System
We are leading manufacturers in galvanised steel safety barriers designed to separate pedestrians from forklifts to prevent injury or fatality. Our Ball-Fence range of galvanised post and rail components can be configured to suit any requirement or length with industrial swing gates, guardrails and asset protection options available to enhance the safety features of the range.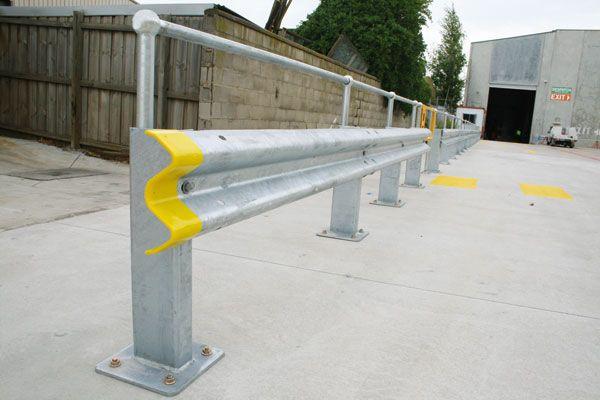 Ball-Fence can be paired with our W-Beam guardrails to enhance pedestrian safety by providing a safety...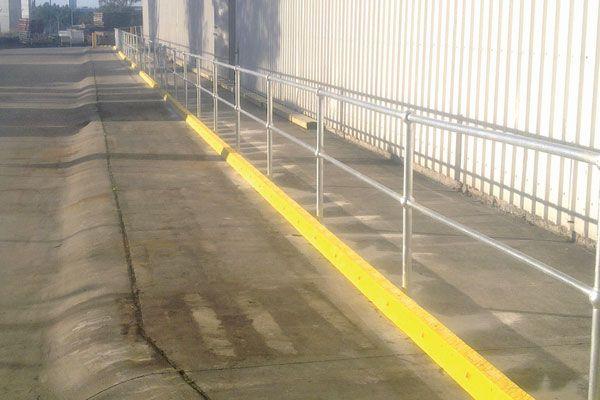 Menni is a set of super tough injection moulded modules that plug together like giant Lego™ in any...