Racking End Protection
We supply heavy duty racking end protectors designed to provide warehouse racking protection by absorbing impacts from forklifts, vehicles and trolleys. Both of our models are mounted independently of racking to ensure no damage to the structure is caused during impact.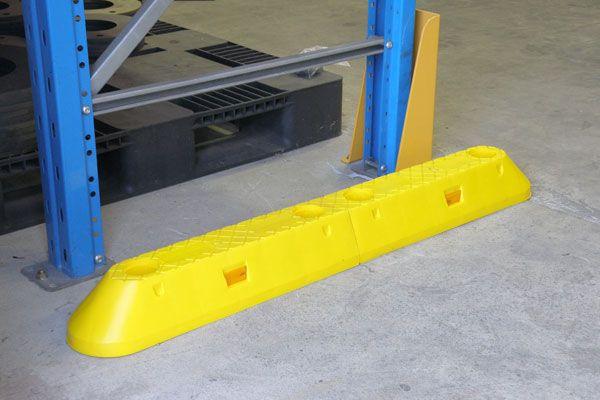 Menni racking end guards are designed to minimise damage to racking and stored product as a result of impact...