U-Bars
We manufacture a range of modular U-Bar handrails for commercial and industrial applications. Our double rail, standard and heavy duty models are designed for a wide range of uses. We have installed our U-Bars in car dealerships, warehouses and factories to ensure pedestrian safety and protection of assets around moving vehicles.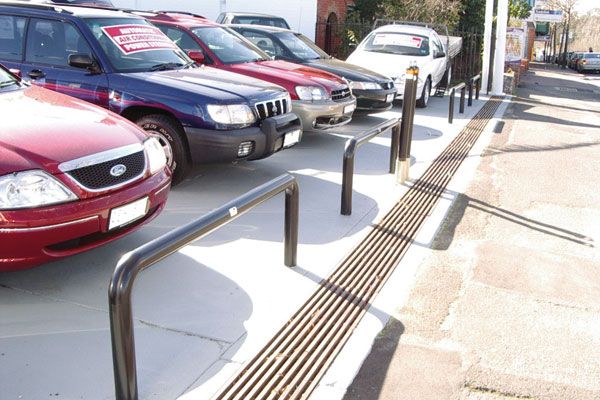 The heavy duty U-Bars are manufactured from heavy wall steel tube 90mm in diameter and hot dip galvanised...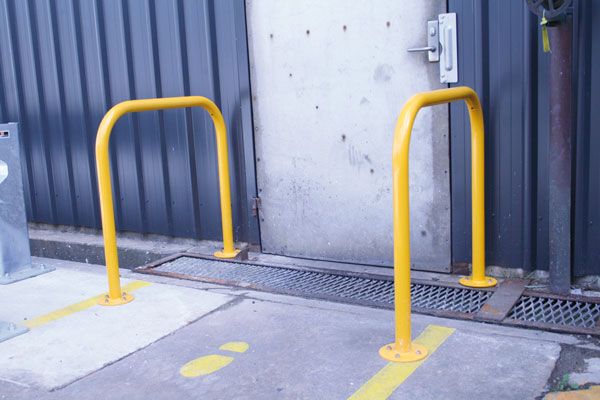 The standard duty U-Bars are generally used as impact protection barriers and installed in all industrials...