Bike Racks & Rails
Our Zephyr bike parking bollards have been designed, developed and manufactured in Australia with a multi-purpose function that ticks every box for city centres, universities and commercial areas.
This 3-in-1 model is configured to capture the use of three purposes with one visually pleasing, high end product.
Firstly, it is a temporary or permanent bike rack. Secondly, it is an designer stainless steel bollard with a sculptured, classic design. And lastly, it can be used in addition to your street furniture as a temporary leaning seat.
Read more about the Zephyr Bike Rack or our Standard Bike Rails below.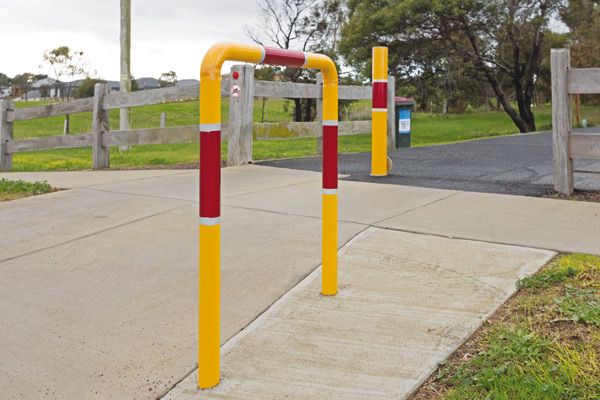 Bike holding rails are designed for pedestrian and cyclist crossings to allow the user to hold onto or rest...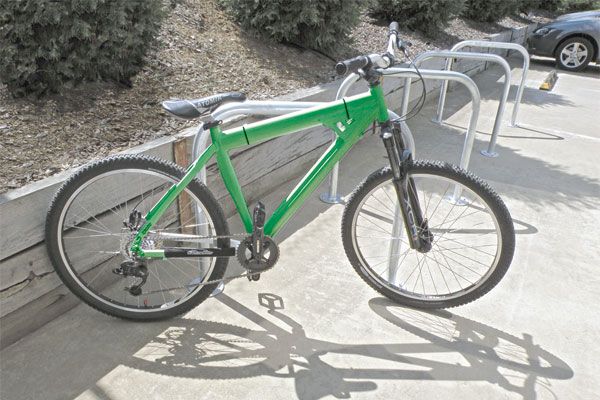 These versatile Bike Rails have a wide range of applications including handrails, bike storage, pedestrian...