Traffic Cones
Our traffic safety cones are available in three sizes and are UV stabilised to suit indoor or outdoor use. They are hi-vis orange with reflective collars to ensure they are always visible and can be used in commercial, industrial or sports settings. We also provide a chain ring and retractable cone bar to allow you to create a barrier for zoning off unsafe or unauthorised areas.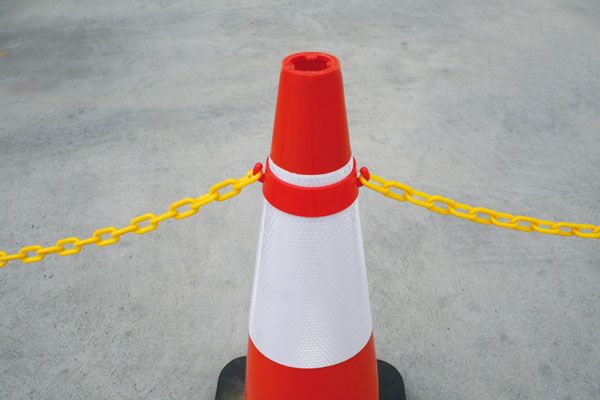 Cone Rings make connecting plastic chain to any standard Traffic Cones a breeze. The tough flexible rings...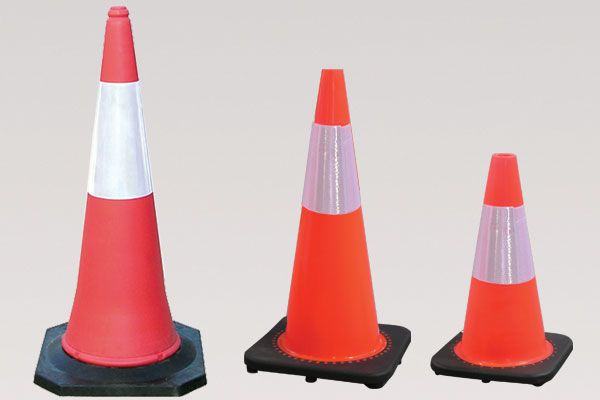 These reflective cones are ideal for roadworks, civil engineering, schools and carparks etc. The 450 and...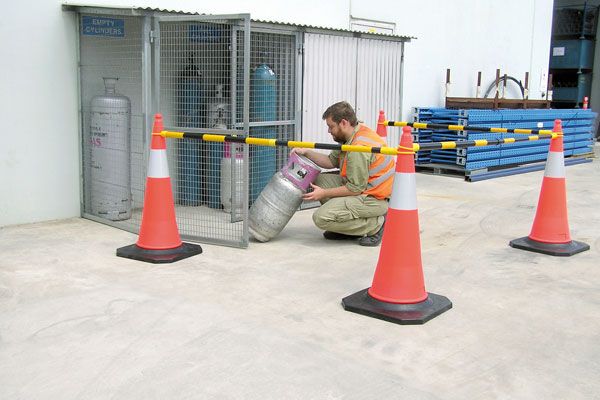 A durable, lightweight retractable or extendable cone bar for temporary barricading applications. Made...