Anti-Slip Products
Our anti-slip range includes products designed to provide a non-slip solution and improve the safety of slippery floors, steps and ladders. We stock a range of tapes, FRP floor plates and stair nosing with anti-slip grit to reduce accidents due to slipping.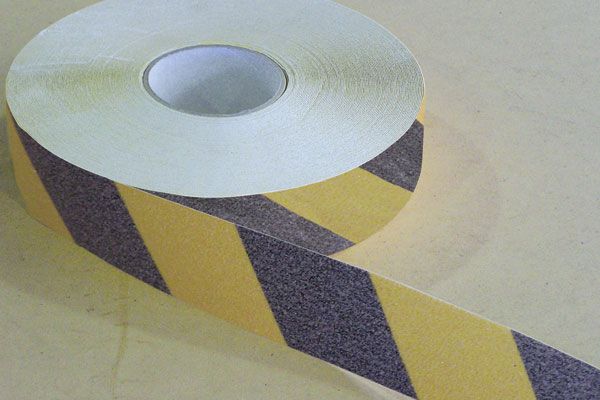 Reduce accidents due to slipping. Apply to any clean dry surface, eg. stair treads, ramps or hazardous...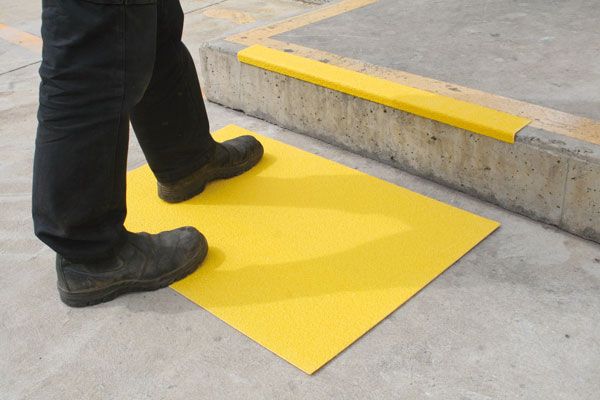 FRP Anti Slip floor panels are pre-finished, ready to install safety products designed to prevent slip...