Docking Bumpers
Our docking bumpers are available in a range of shapes and sizes to suit any area that requires impact protection from trucks and vehicles. The bumpers are primarily mounted to loading docks and jetties. Alternatively, they can be mounted directly onto truck trays to provide constant protection against possible impacts to unprotected bays.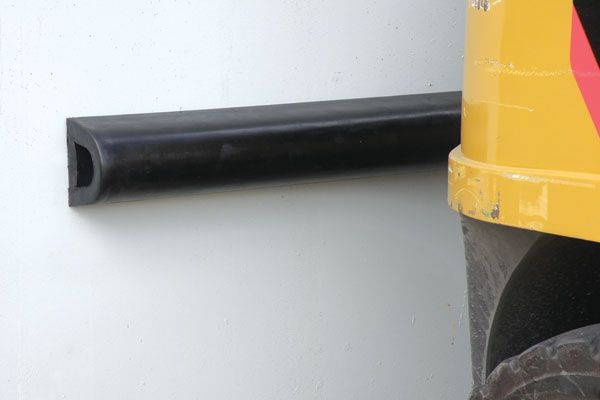 Suitable for loading bays and jetties etc. Manufactured from hard wearing blended rubber compound. Available...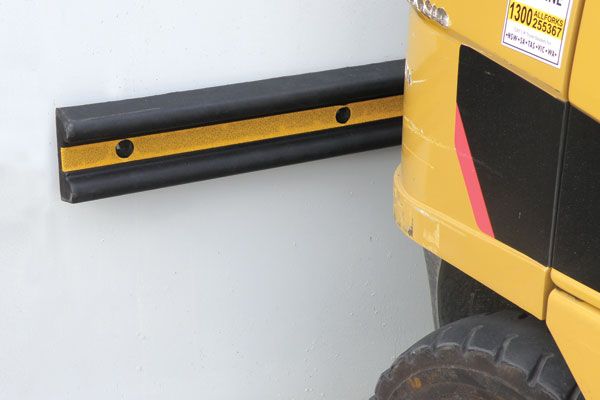 A slimline high performance docking bumper for loading bays or areas where mobile trolleys and hand trucks...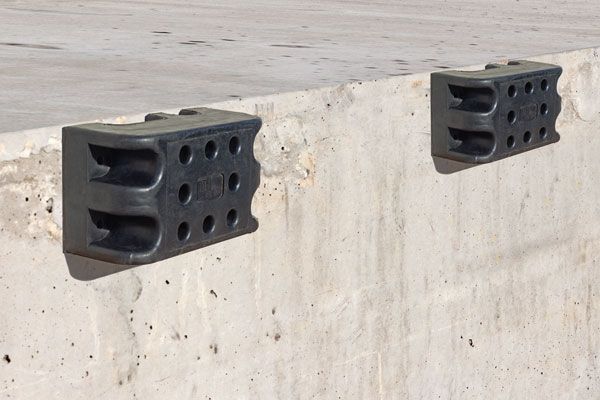 When used in isolation the blocks robust construction make them ideal dock bumpers. Manufactured from high...