Safety Third: What Could Go Wrong?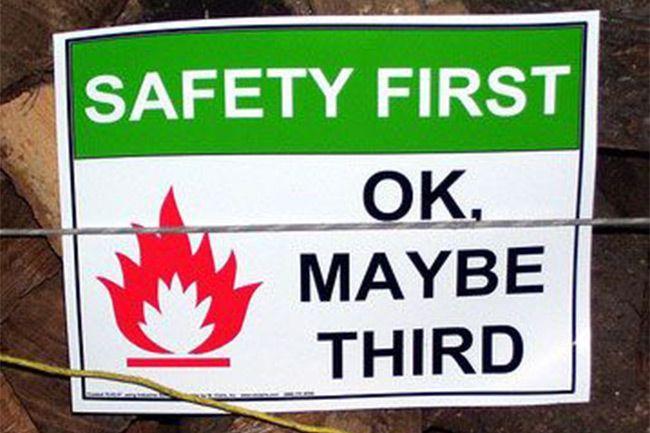 Keep a lookout for our recurring feature:
We will be showcasing images from around the web that are sometimes dangerous, risque, funny or downright incredulous and definitely NOT safe.
If we think it has a safety message, we are sure you will see it too.
By regularly checking out our blog and social media accounts you'll guarantee that you don't miss out on the fun!
If you have a Safety Third photo you'd like to share with us, please send through to our online editor Sarah Pritchard.