Welcome Michelle Salajan to the Executive Management Team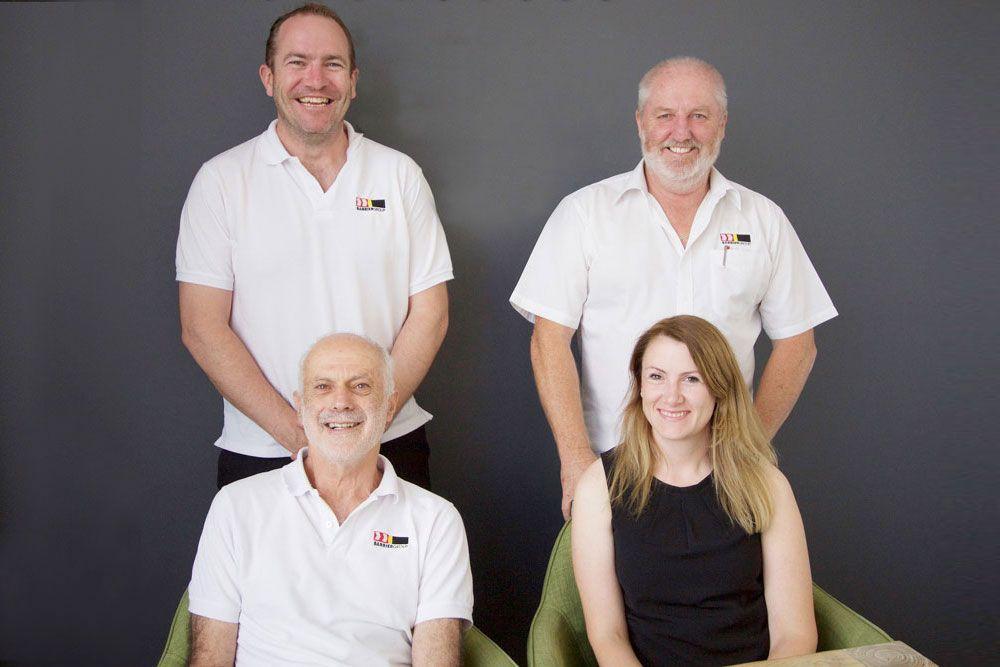 G'day all, Rick here.
After discussions with Stuart, Paul and Michelle I am very happy to announce that we have offered Michelle a position, effective immediately, in the Executive Management Team which she has enthusiastically accepted.
This appointment is in recognition of the contribution Michelle has made to the company in a number of roles over the last eight years, including her willingness to step-up whenever required.
Over this time Michelle has also been an important sounding board on many issues.
While Michelle will continue to be responsible for administration matters and managing the scheduling of installations, she will now have a shared input into planning and mapping the future directions of Barrier Group with Stuart, Paul and myself. Apart from her obvious talents, Michelle will also bring a welcome female perspective to our regular management meetings.
I would like you all to join with me in congratulating Michelle on her new role.
PHOTO: Executive Management Team Members L-R - Paul Williams (operations manager), Rick Hall (managing director), Stuart Bell (general manager) and Michelle Salajan (administration manager).