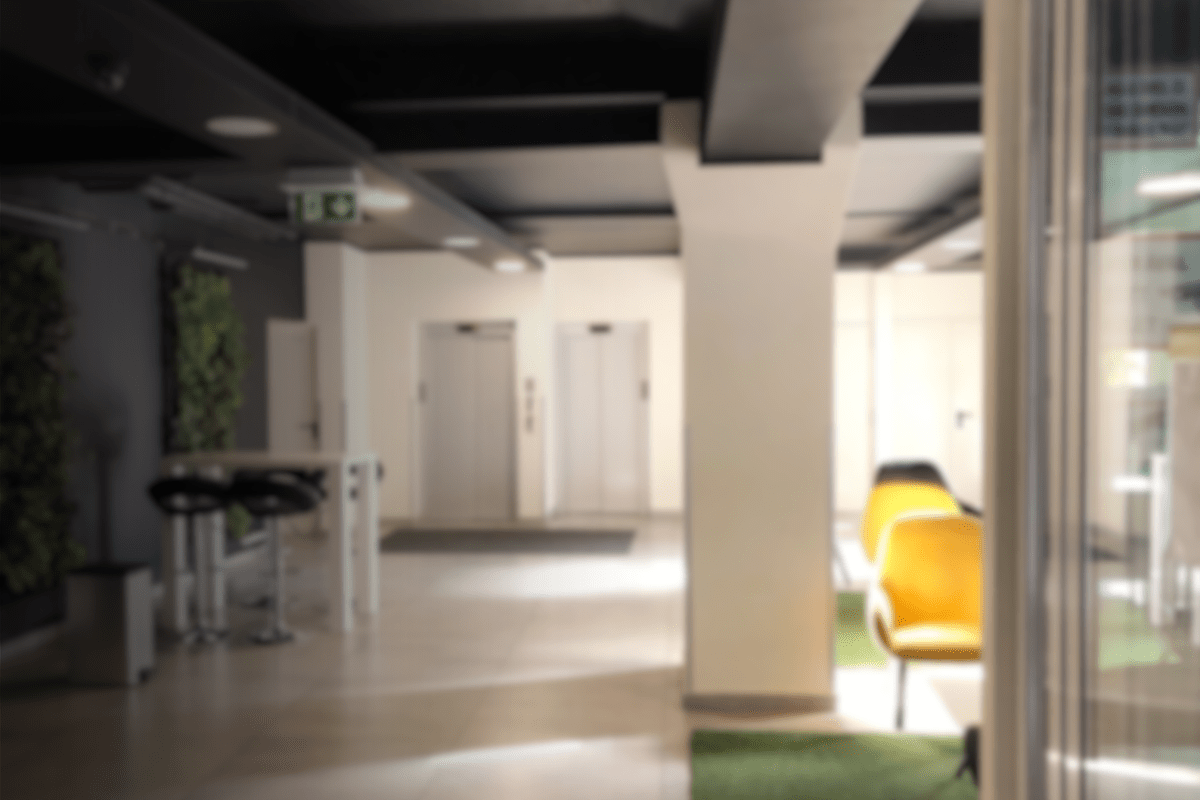 Back
to Work
Post-COVID19
Safety Solutions
As Australia begins to reopen, safety solutions will need to be deployed in workplaces and public spaces to reflect the new social distancing and hygiene realities of our community. As Australia's leading safety solutions provider, Barrier Group stands ready to support you with the solutions you need to ensure your office, workplace or retail space is safe and ready to get back to work.
Crowd Control & Pedestrian Separation

Barrier Group's innovative pedestrian and crowd control systems, Pilot, Neata and Port-a-Guard, offer users easy to deploy options to manage and control crowds and pedestrians. These solutions help you ensure your employees and customers are appropriately separated.

These systems are in use by many of the largest organisations and facilities in Australia as they offer reliable solutions that can handle high-throughput public and workplace spaces.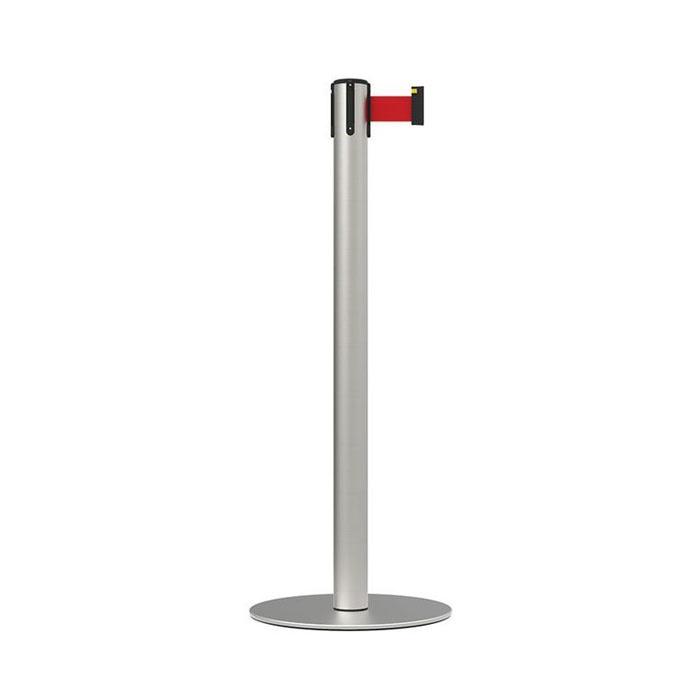 Neata Slimline Premium Belt Post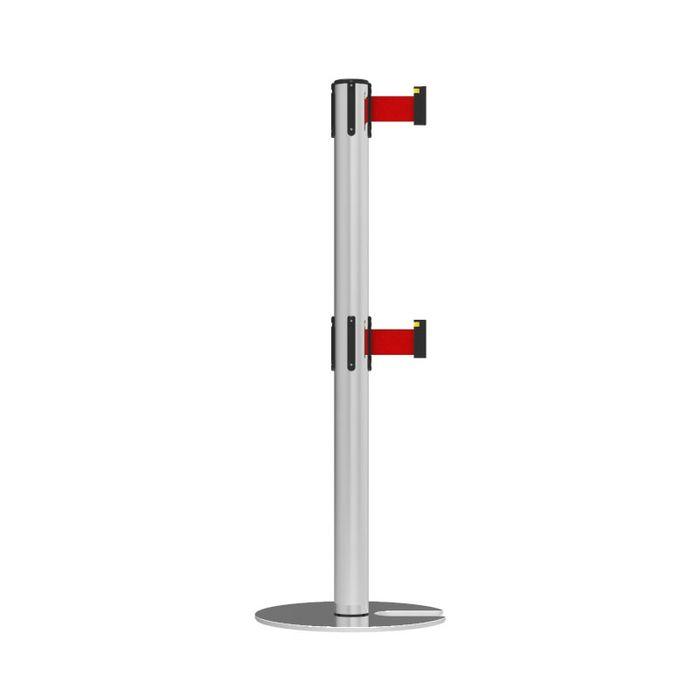 Neata Double Belt Post Stackable Base Economy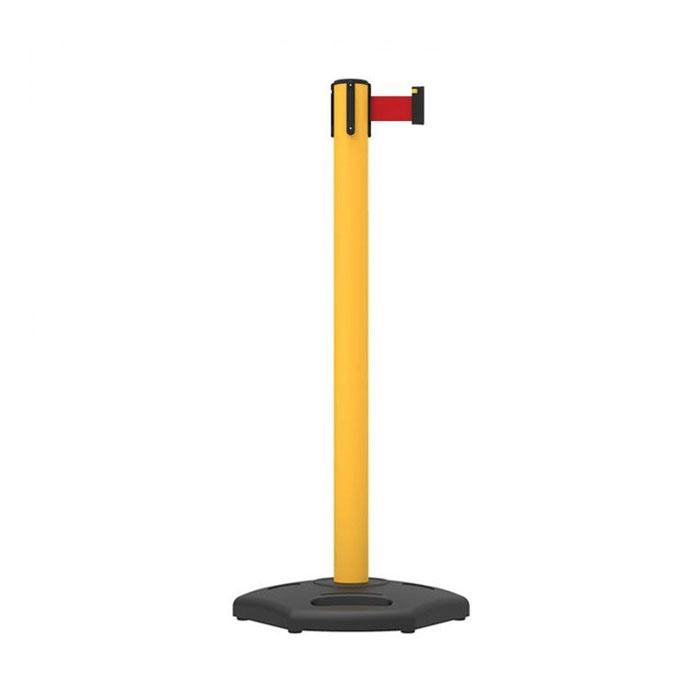 Neata UPVC Portable Post & Base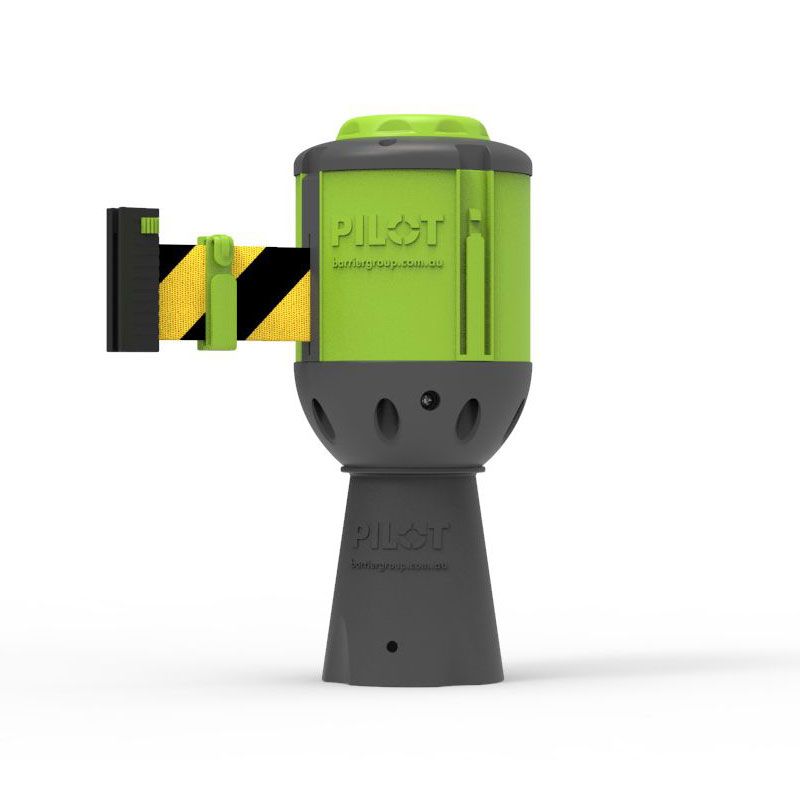 Pilot 10m Belt Barrier with Cone Mount Adaptor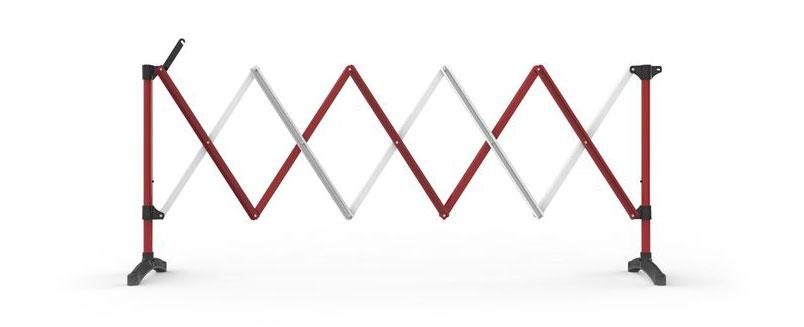 Port-a-Guard Expandable Barriers
Sanitiser Stations
In light of the new and likely lasting hygiene requirements in our workplace and public spaces, Barrier Group has developed a range of sanitiser stations with cradle and pump bottle attachments, consumables and integrated signs promoting hygiene practices. These can form an integral part of safeguarding ongoing public and workplace hygiene and safety post-COVID19.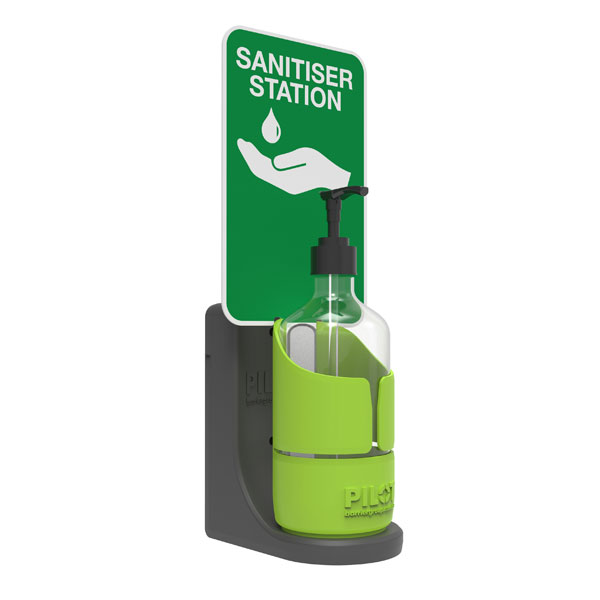 Wall Mount Kit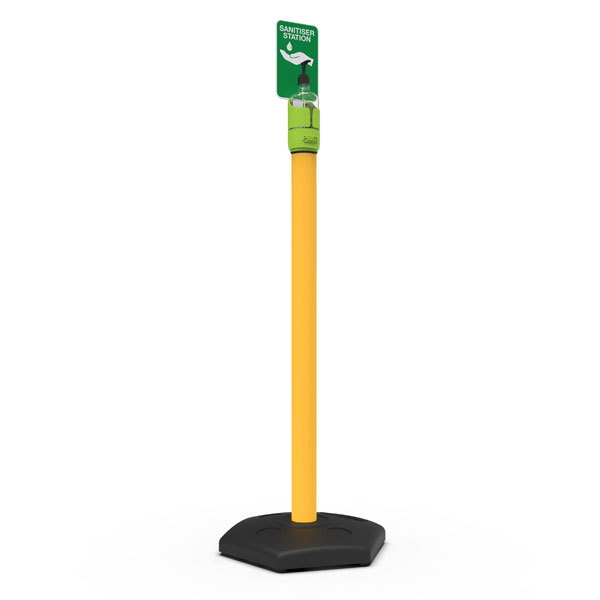 Post Kit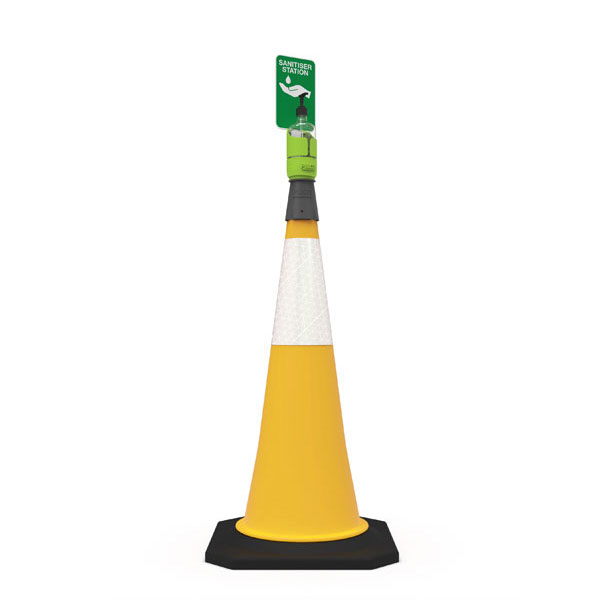 Cone Kit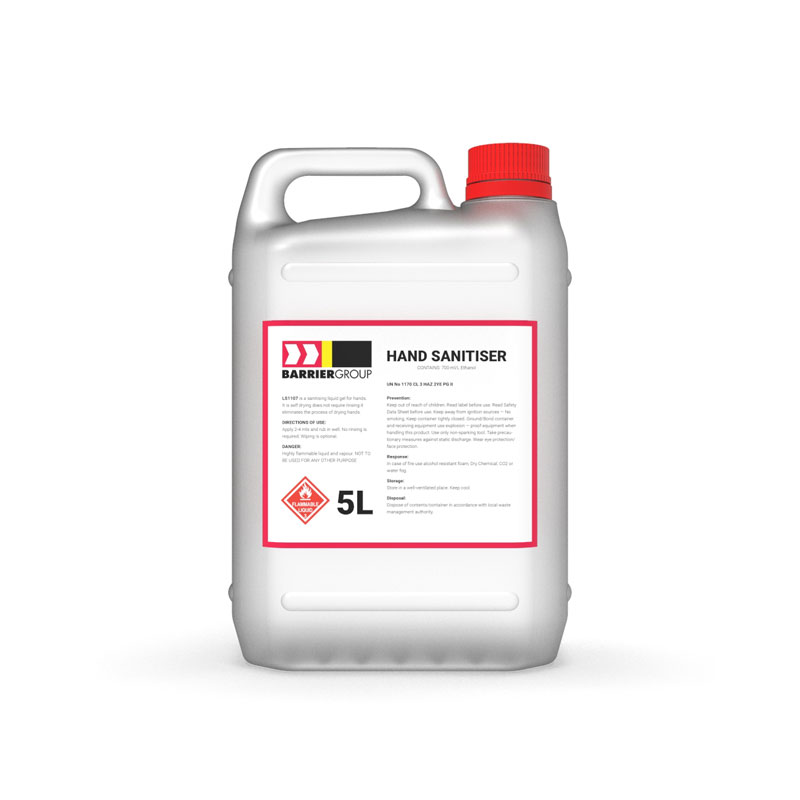 Bottles & Consumables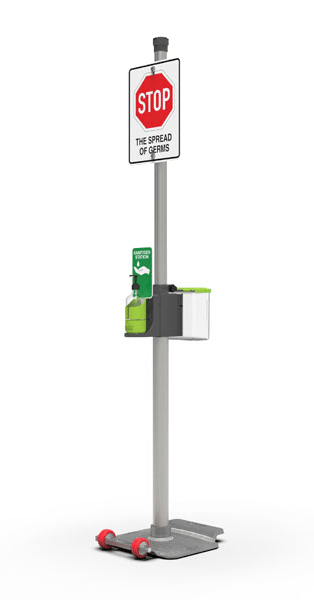 Mobile Kit
---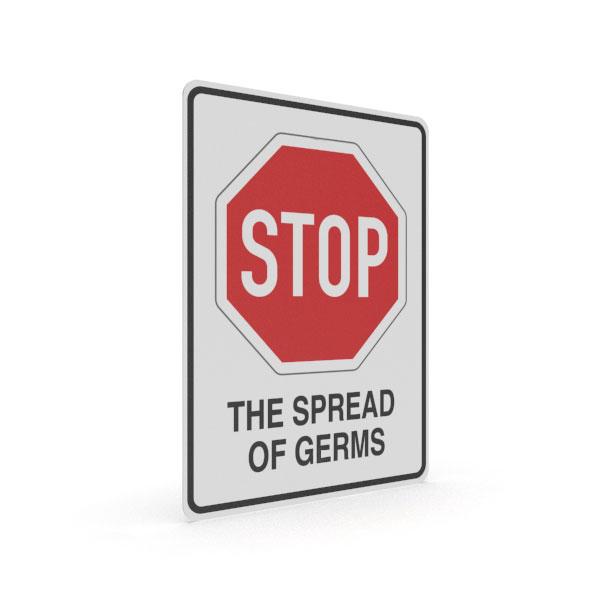 Safety Sign
Safety Signs & Stickers
Barrier Group offers a full range of safety and hygiene-related signs and stickers to help you communicate social distancing and hygiene obligations to your employees and customers. Make your workspace or public area's Corona Virus response clear and visible.
Contact us to discuss any custom requirements you have.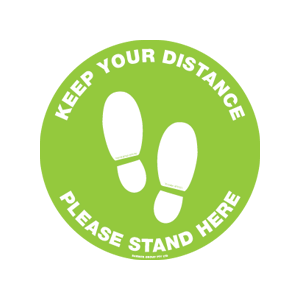 Adhesive Floor Stickers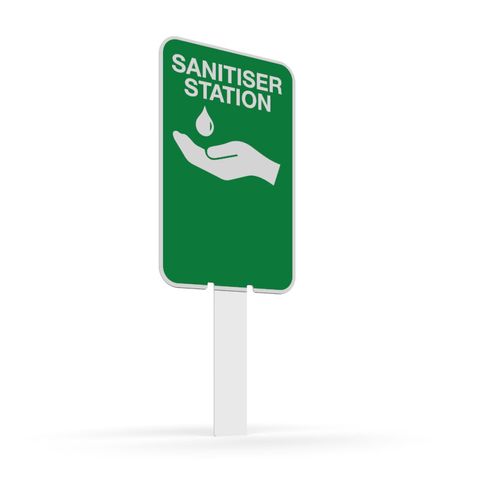 Hand Sanitiser Station Sign
Like what you see? Have any further questions or queries?
Reach out to us in the form below or call us on 1300 55 33 20.