It's Run-out Time!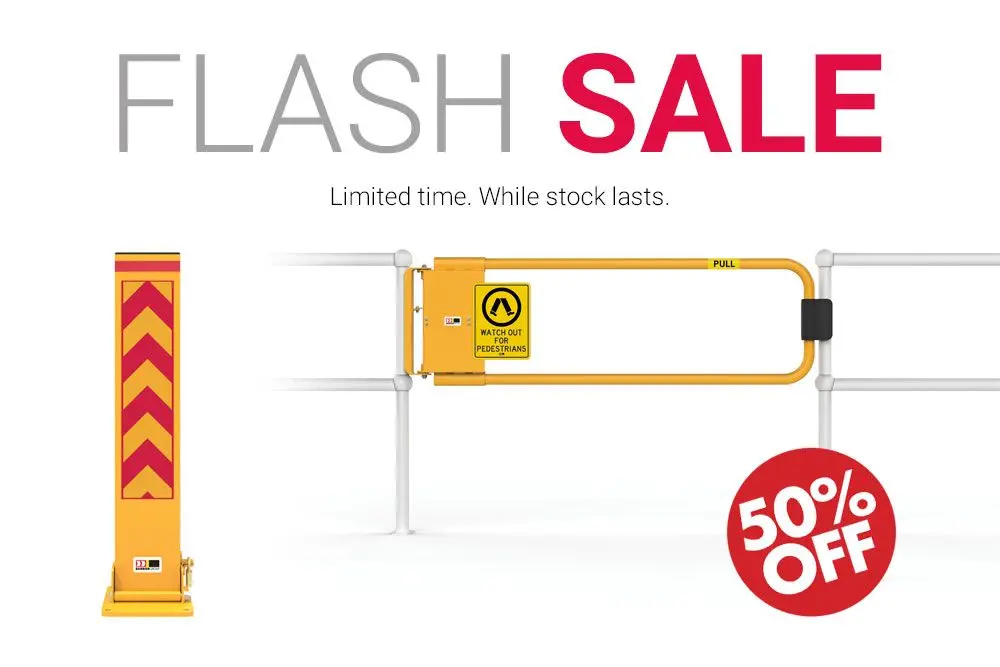 Here at Barrier Group we are continually looking to improve our product lines. Sometimes the changes are small, and sometimes we completely redesign a product from the ground up – and this is the case with Ball Fence Gates and Fold Down Bollards.
Due to the introduction of the new Ball Fence Swing Gates and FD200-NP Fold Down Parking Space Protector - No Parking, we are reducing the price on all current style Ball Fence Gates (codes: BFG and BFG-P) and Fold Down Bollards (codes: FD150, FD150-G and FD150K) by a whopping 50%! This is a genuine discount off the current pricing, and the sale is on now! All items are first quality, and the discount will only apply to our current stock, so be quick if you don't want to miss out!
To order simply call our friendly and experienced sales staff on 1300 55 33 20 or order online if you hold a distributor account!