R & D Drives solutions for go-ahead businesses, so long as it's under control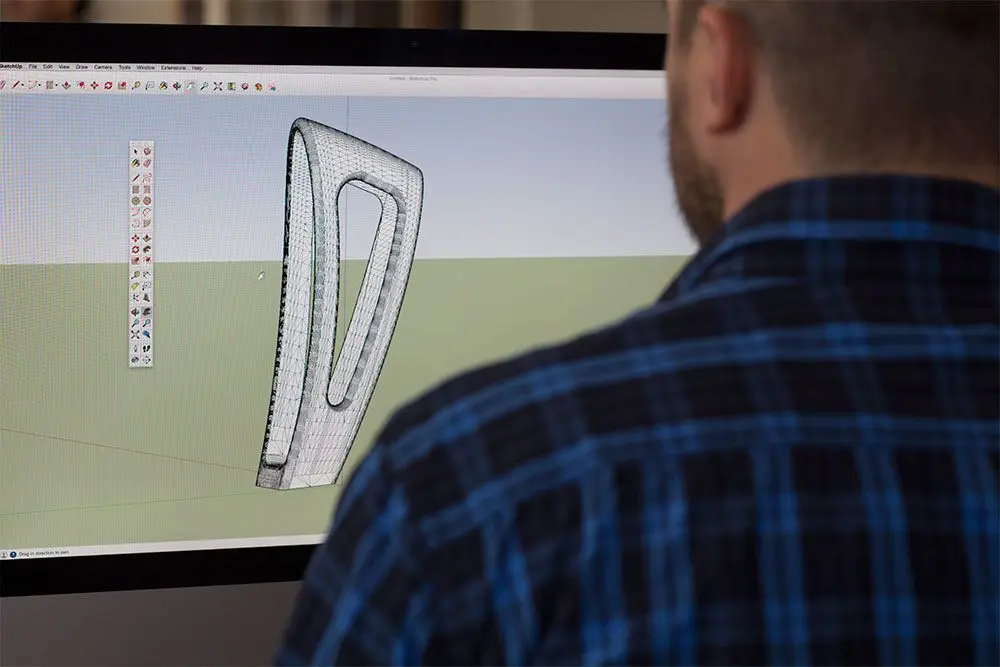 There has been a lot said and written about innovation and how beneficial it can be for a business, or even a country. And sure, finding better features for products, better processes to make or sell them can boost a business's profits significantly, so long as the costs of innovation are managed.
Here at Barrier Group Pty Ltd, we have been designing new products from the inception of the company 17 years ago. Along with the new products, there have been requests from customers to adapt existing products to new situations or come up with one-off solutions to particular problems.
For the last 5 years Rick Hall, our Managing Director, has been working closely with our two full-time industrial designers and various other members of the staff on a host of projects reflecting all the needs described above. We have an administrator to keep the whole department on track. This is to ensure that projects proceed from concept to completion as efficiently as possible, with all the right information going to our suppliers, manufacturing team, and finally to the marketing and sales people.
As it happens, there are tools to assist the management and control of the innovation and/or adaptation process. Firstly, there has to be some discussion as to :
Setting the objectives of the project
Allocating resources in terms of man-hours, materials, etc
Establishing mile-stones in order to keep track of progress.
This last one is the key. As shown below, it is possible to track the accomplishment of milestones, so that at a glance, it can be seen how close the project is to its objectives. This Gantt chart shows the progress of the design for a relatively simple project. The objective was to design a better part for the slides (wing) on our Expanding Barriers (The BPG series).
A standard series of milestones has been developed to cover the initial establishment of the project, it's design and prototype phases, which inevitably require review and retesting, through to the release for manufacture, marketing and ultimately, sales. As can be seen, some of these have to be completed before others can start.
Like all standard procedures, there are variations. Some of these steps may not be required. For example, a project set up to design a gate for a specific application, will probably not lead on to a product to be marketed and regularly sold.
Part way through a project, it will be determined that new uses or benefits can be built in that enhance the value of the original concept. When this happens, management of the project could be lost unless new milestones and time frames are added in.
Barrier Group has committed itself to innovation. In this way, it can service the needs of customers by devising new ways of tackling problems. By taking a disciplined approach to innovation, Barrier Group can deliver its solutions on time.
Give us a call.