The Justifiable Reason for Spending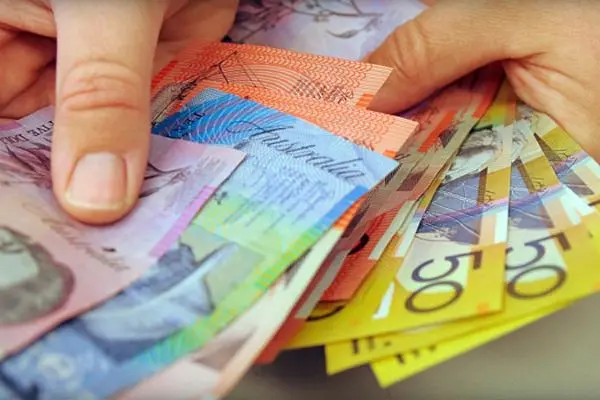 How is it that nearly all companies operate under two abiding principles that are completely opposed to each other?
How many companies that you know of have mission statements, or guidelines or some other written philosophy that is meant to convey what the company's reason for existence is?
Of course, that's just flim-flam.
Companies are there to make money; pure and simple.
The shareholders are meant to benefit and if they're lucky, so too will the employees, customers, suppliers, taxation authorities and all the other hangers-on that companies attract.
And yet, companies spend money on all sorts of things that have nothing whatever to do with making money.
Often this expenditure isn't even indirectly linked with making money.
And there's the conflict.
So, what about money spent by companies on things like charity, or social events for staff, or on aesthetic pieces for the company's property, that may or may not have a useful purpose, or even be justifiable?
Well, the following video shows how this can be justified.
The Zephyr - art and function. Beautiful to look at and easy to use. Great for those lycra-clad people or staff who want to get fit and to be seen trying
And, surprisingly, The Zephyr costs little enough to reconcile our opposing arguments.