Stackable Post Pallet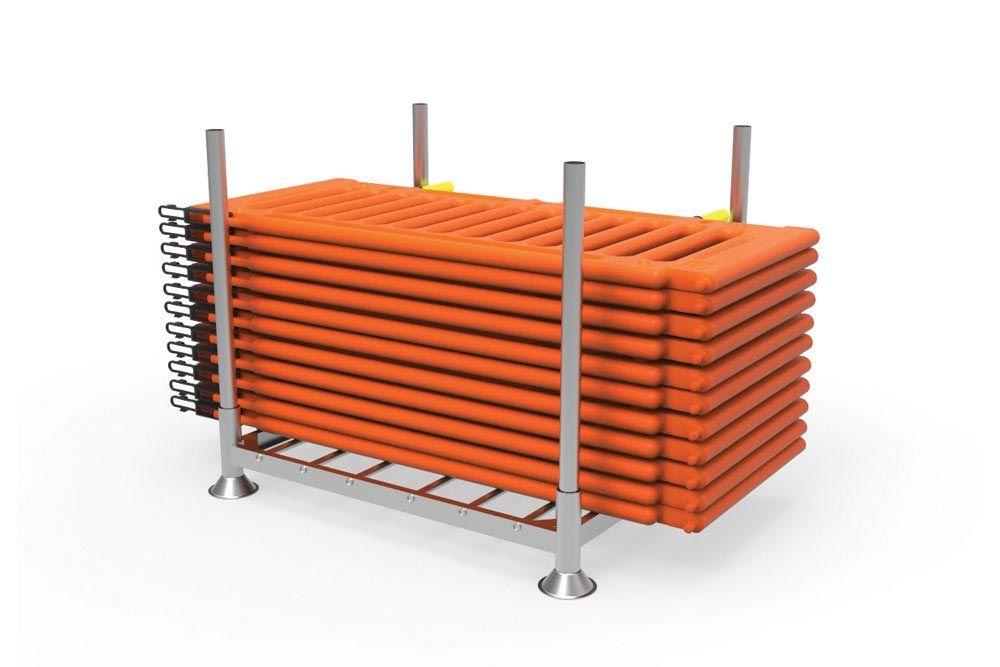 By removing the posts when not in use, the pallet bases can be stacked on top of each other requiring only 300mm in height per pallet. Bases and posts are zinc plated.
Sorry, we currently don't have any Case Studies related to this product.

We are currently compiling a list of additional services that might apply to this product.