Ground Penetrating Radar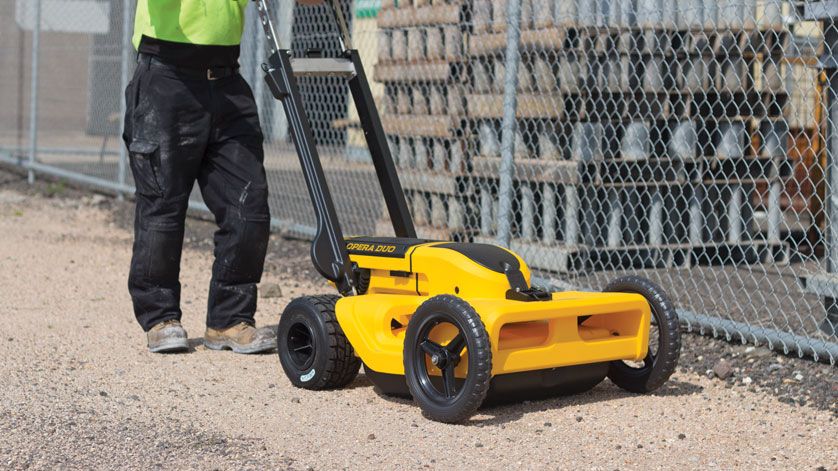 We do a lot of digging and concrete cutting and when we do we need to know what potential hazards may be lurking just below the surface.
Usually there are no plans, or at best plans that are not current or fully detailed. That's why we have established our own in-house mobile detection and concrete scanning service using the latest Ground Penetrating Radar and Radio Detection equipment. This helps us identify pipes, cables and other buried objects that may pose a risk to workers, the environment, equipment or other assets.
So the next time we have to break the surface on your site we will recommend a scan be carried out beforehand, alternatively you may just wish to utilise our service independently on your next project.
Where we can help:
Locations for electrical, gas and water services.
Latest underground cable locator technology.
Avoid expensive disruption during excavations.
Locate in-slab services prior to core drilling or cutting.