Industrial Design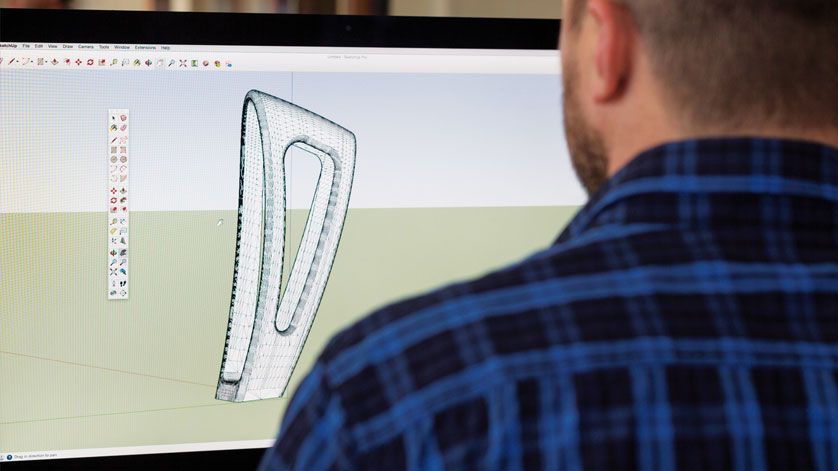 Lots of people talk about Innovation, at Barrier Group we are investing in it.
With the best design people we are constantly tackling the issues that matter to our customers, providing support and developing innovative solutions right here in our Geelong design studio.
We are investing in equipment like our professional 3D printer that gives our designers the ability to go from screen to working 3D prototype at the touch of a button. Then there are our global partnerships with leading manufacturers and materials specialists in casting, extrusion, roto moulding, blow moulding, injection moulding, composites and coatings to name just a few.
Where can we help:
Control of the design process from concept to completion.
In-house industrial design professionals.
Ability to quickly modify existing products or create new ones.
State-of-the-art professional 3D printer for rapid prototyping.