Do you offer Banana Rail?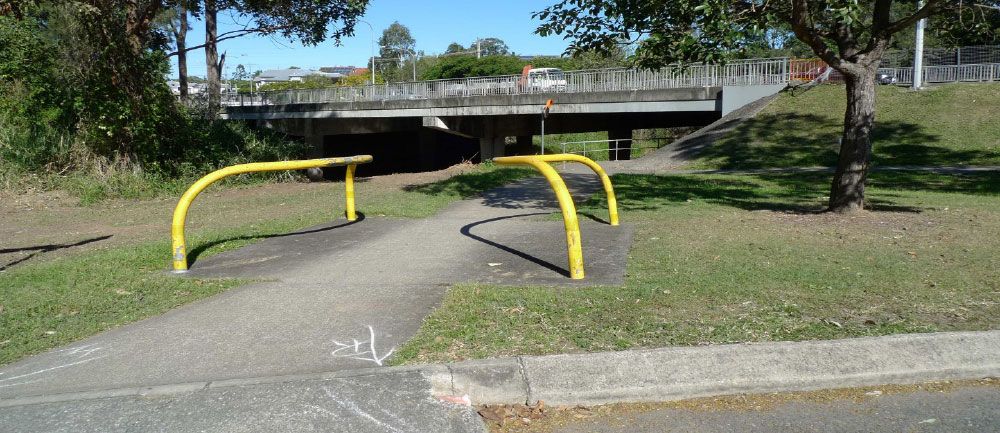 No, Banana Rails are no longer recommended and should not be installed on any bicycle path.
Deflection rails (commonly referred to as banana rails) were initially installed on shared paths to prevent vehicles from using the paths without interrupting the path with a bollard. However, due to the narrowing of the lane where the bars are installed, the number of collisions between pedestrians and cyclists increased.
For press, please read this article published by the Queensland Government.
Still need help? Contact Us
Last updated: Friday, 12 July 2019
---
Products related to this article: