Printed & Replacement Belts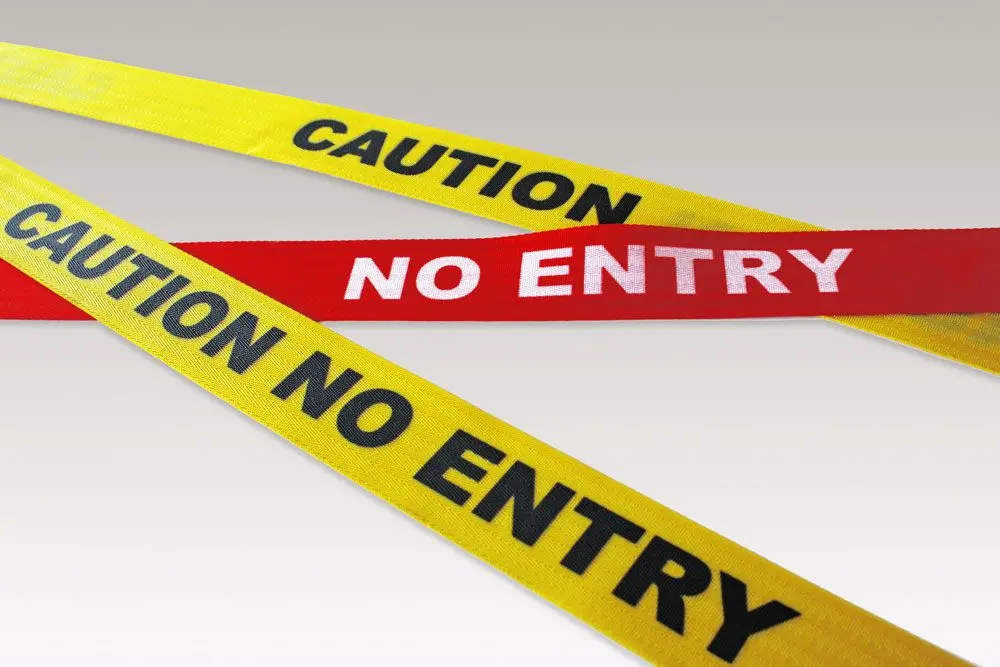 Aside from the standard belt colours, the following five optional pre-printed belts are also available for retro-fitting to Pilot and Neata top belt cassettes. As there is additional labour involved charges will apply, please call to discuss your needs.
Ends

Sorry, we currently don't have any Case Studies related to this product.

We are currently compiling a list of additional services that might apply to this product.