Waste Bins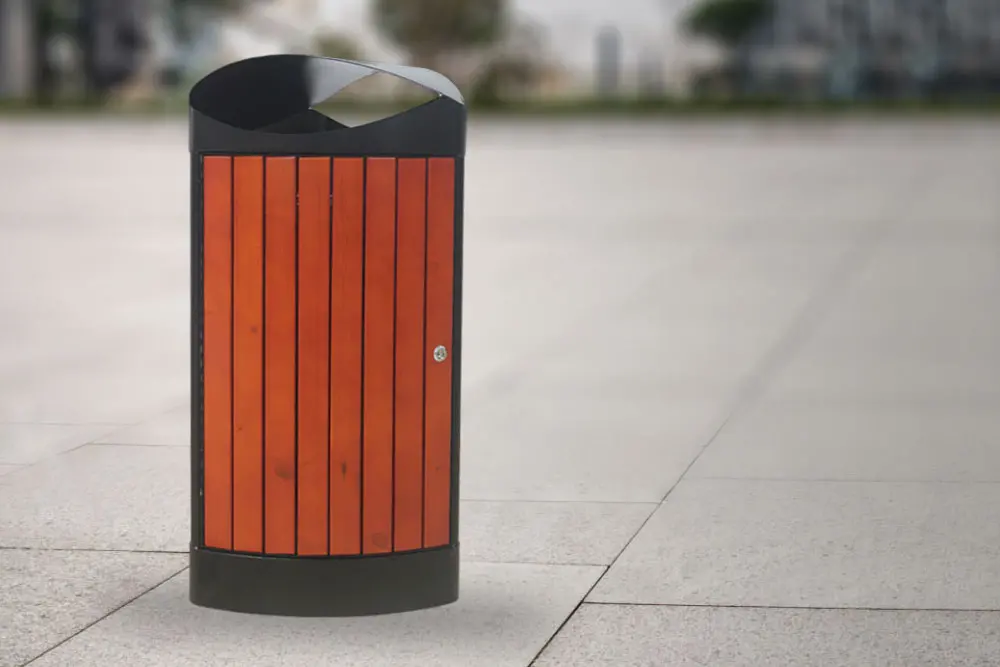 The Barrier Group range of Waste Bins are aesthetically pleasing and extremely durable. Varying design choices offer solutions for indoor and outdoor applications. Both waste bin units and ashtrays are available. Easy to clean outer casings keep these units looking fresh and presentable.
These units are highly sought after for use in schools, universities, hospitals, public access areas, and private business.
A strategically placed waste bin will discourage littering and keep your premises clean, neat, and tidy. Highly visible waste bins encourage people to responsibly discard their rubbish. With both free-standing and wall-mounted models available, you're sure to find the perfect fit for your needs.
Considerations when choosing waste disposal units:
Are they suited to your environment or exposure to the elements
Do they blend in with surrounding décor and not become an eyesore
Are they able to be locked, or securely installed, to avoid unauthorised access and theft
Are they approved by local council if installed in a public area
Are they visible and clearly accessible for all patrons and employees to use
Tip: Stainless steel bins can be wiped down with warm soapy water, dried, and then wiped over with a generic stainless-steel cleaner. This will keep them looking fresh and free of fingerprint smudges.
Sorry, we currently don't have any Case Studies related to this product.

We are currently compiling a list of additional services that might apply to this product.