Page 3 of 8
Pilot 5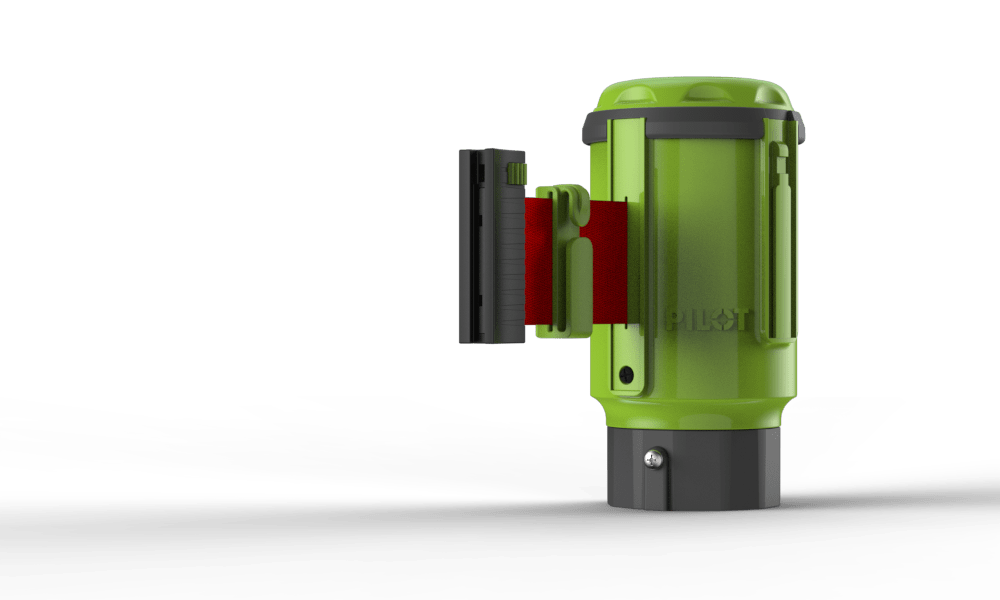 A compact and versatile unit, containing a very generous 5 metre braked belt with a sliding utility clip and locking clip.
Pilot 5
Fitted with a unique self centering, 360° swivel base, Pilot 5 swiftly rotates for perfect belt alignment.
The casing is available in both Hi-Vis green and Two-Tone grey with a choice of 12 standard belt selections. Custom belt options are available on request.
Pilot 5, with its simple Twist-Lok connectivity, can be mounted in a variety of ways, and used in conjunction with other Pilot accessories. Your choice of wall or magnetic receiver clips are available to purchase, or simply just connect the belt clip into another Pilot unit, or compatible accessory such as Pilot 4-Way receiver, to secure.
5 Metre Belt & Locking Clip
At 5 metres Pilot has the longest belt in its class. It is fitted with a brake and locking belt clip.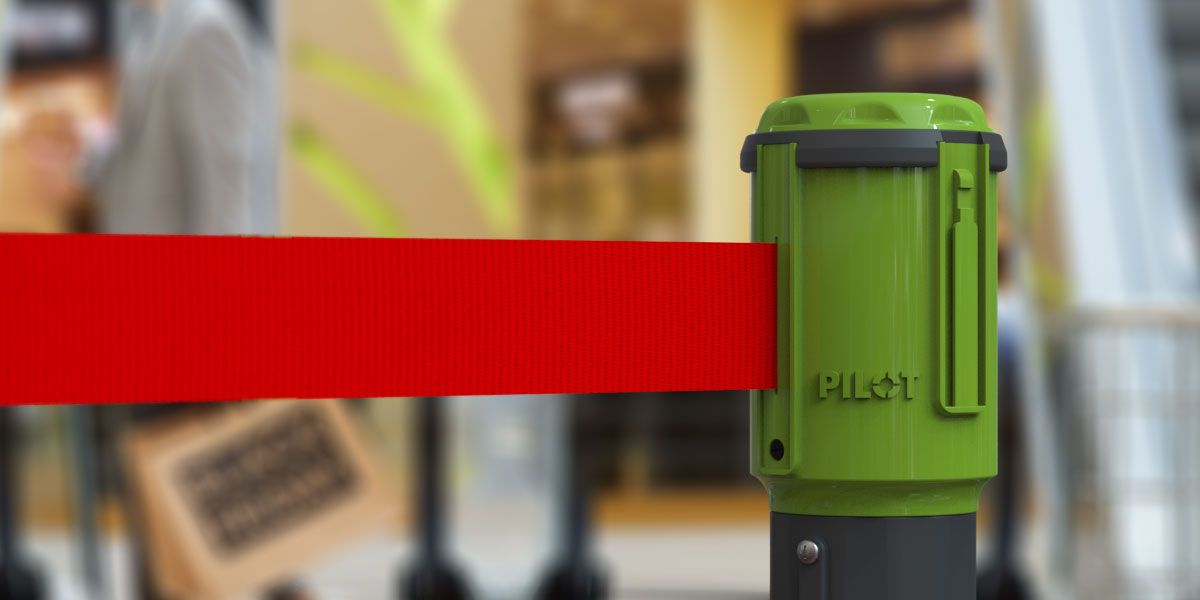 Twist-lok Connectivity
Provides simple connection of most Pilot accessories without the need for tools.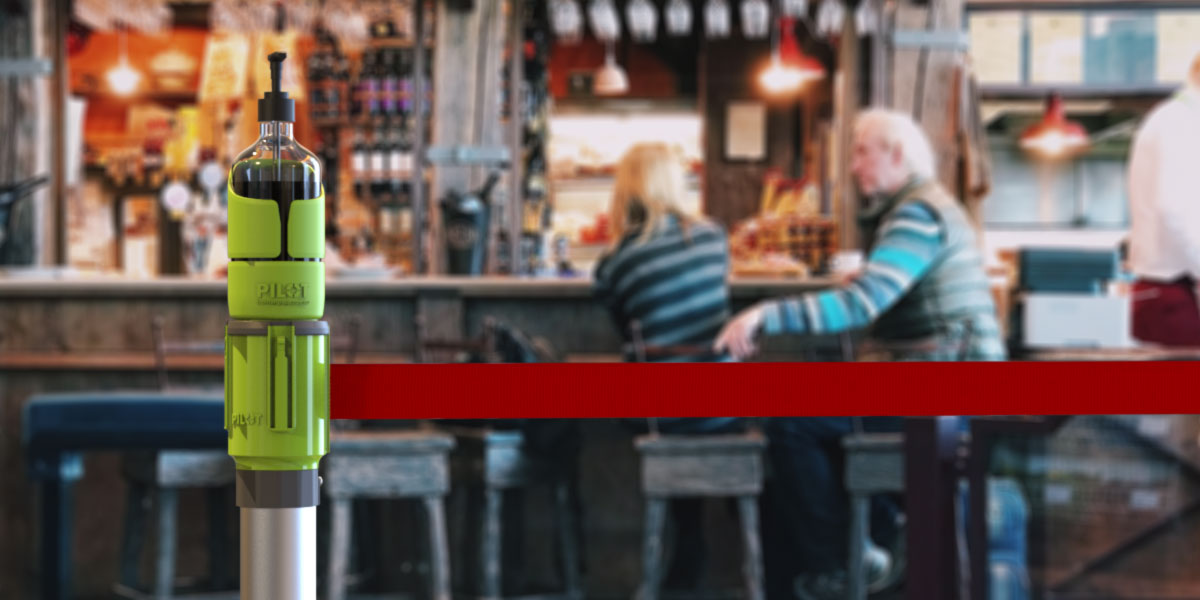 360˚ Rotation
Head rotates 360˚ for perfect belt alignment.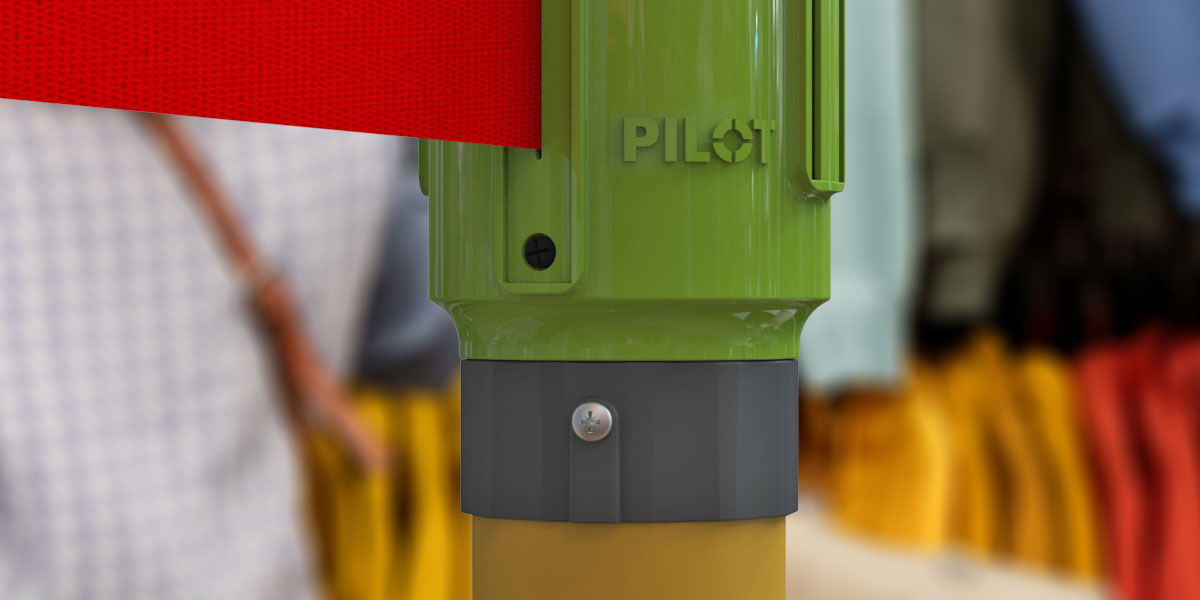 Two Colour Choices
Choice of Green or Grey on Grey Pilot.
Next Page: Mounting Options