Trench Cover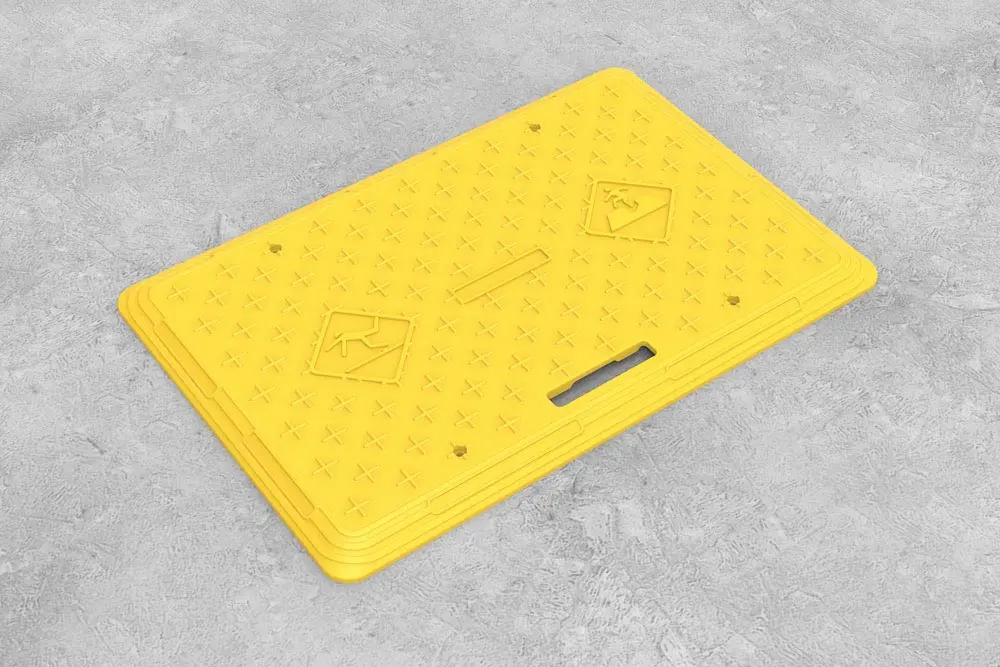 Pedestrian trench protection
A lightweight, portable trench cover to allow the safe passage of pedestrian traffic over excavations. Reinforcing bars add strength to the underside, while anti-slip texture provides grip to the top surface. The design incorporates moulded-in carry handles and recessed fixing points, to allow it to be pinned in place.
Sorry, we currently don't have any Case Studies related to this product.

We are currently compiling a list of additional services that might apply to this product.