Laminated Rubber Loading Dock Bumper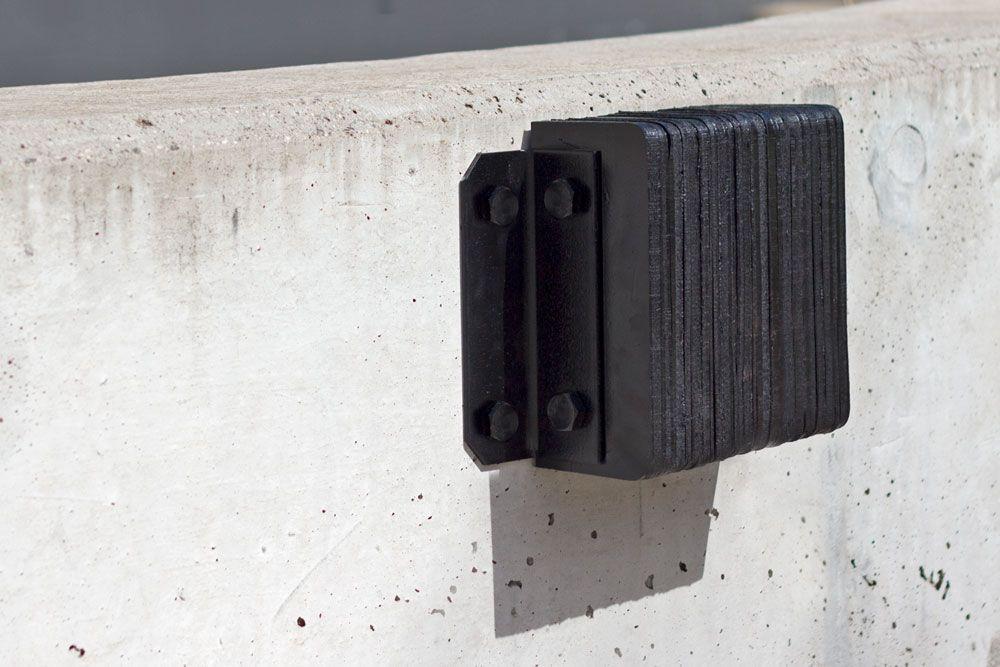 A heavy duty loading dock bumper consisting of layers of reinforced rubber sheet sandwiched together between 2 steel end plates. Economical and durable they are easily retrofitted to most loading docks.
Coming soon...

Sorry, we currently don't have any Case Studies related to this product.

We are currently compiling a list of additional services that might apply to this product.