Strike Face Loading Dock Bumper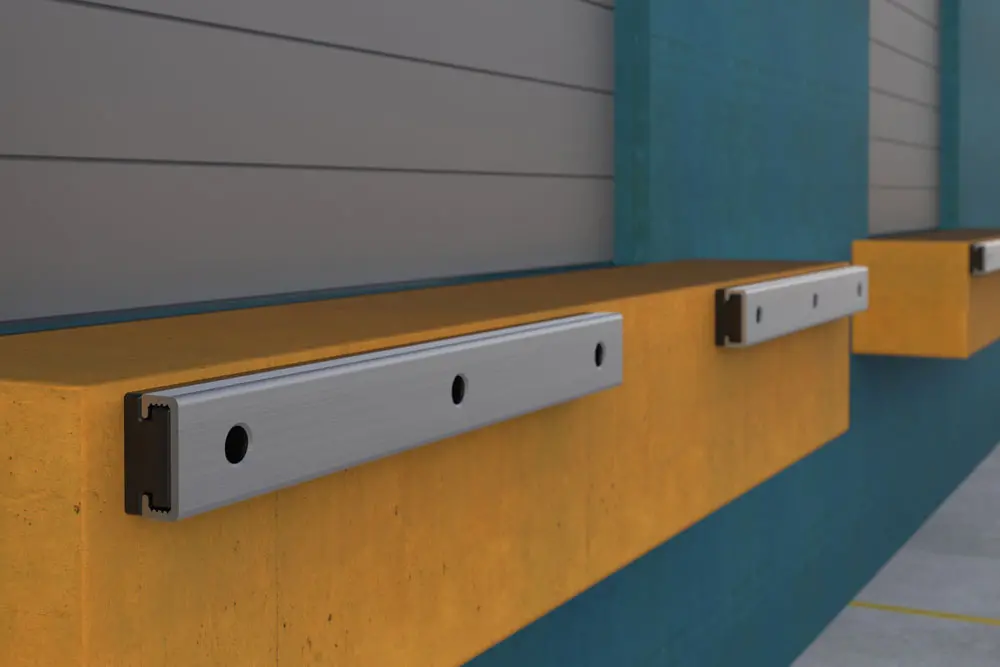 The Strike Face Bumper is an upgrade alternative to our standard D-Section dock bumpers. They consist of a solid rubber body with a heavy duty 8mm thick aluminium strike face which spreads the impact throughout the rubber cushion and protects the rubber.
Description:

Strike Face Loading Dock Bumper.

Material:
8mm thick extruded aluminium.
Weight:

SFB300A - 1.1kg
SFB300R - 3kg
SFB300 - 4.1kg
SFB610A - 2.2kg
SFB610R - 6kg
SFB610 - 8.2kg
SFB910A - 3.3kg
SFB910R - 9.3kg
SFB910 - 12.6kg


Installation:
Wall mount.

Sorry, we currently don't have any Case Studies related to this product.

We are currently compiling a list of additional services that might apply to this product.