Skateboard Stops - 316 Stainless Steel Blade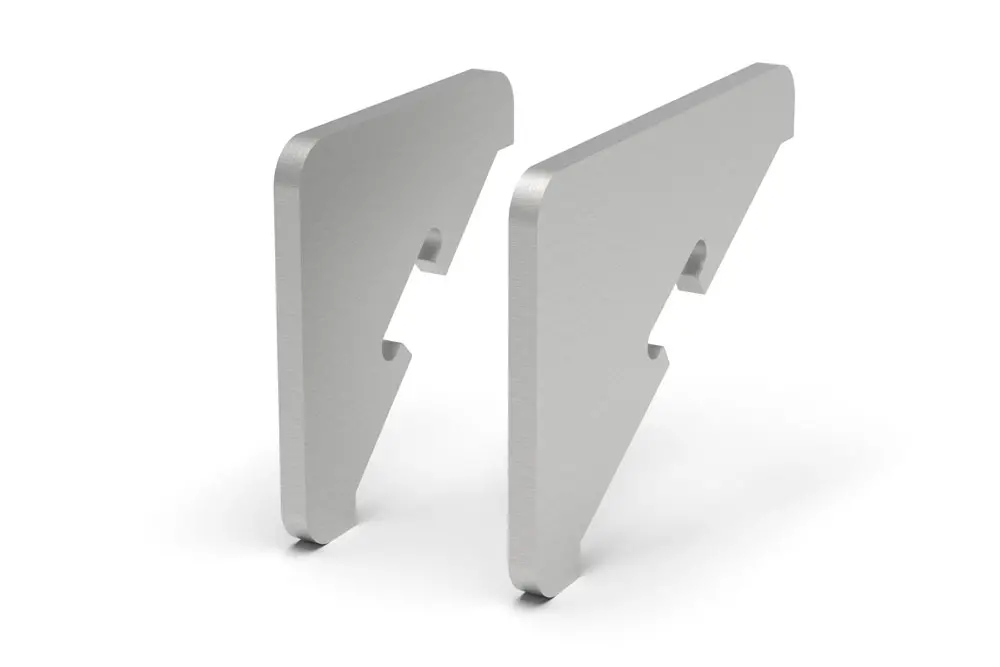 These laser cut blade style skateboard stops have been designed with ease of installation in mind. They are made to the highest possible quality from laser cut 5mm thick marine grade 316 stainless steel with a beautiful linished finish to compliment any architectural environment. They are economical to buy and simple to install using a range of concrete cutting equipment with masonry blade sizes ranging from 230mm to 400mm in diameter.
Skateboard Stops Steel Blade

| | |
| --- | --- |
| Description: | Architectural skateboard blades. |
| Construction: | 5mm thick marine grade 316 stainless steel. |
| Installation: | Epoxy adhesive into blade cut slot. |
| Finish: | Satin Finish. |

Sorry, we currently don't have any Case Studies related to this product.

We are currently compiling a list of additional services that might apply to this product.