At Barrier Group we take problem solving seriously...!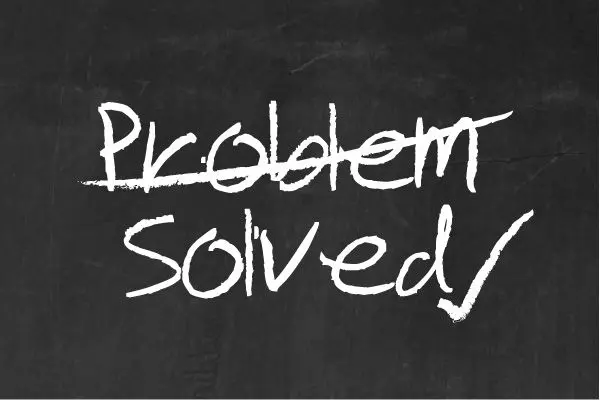 Our customers can come from a very wide range of markets including industrial, commercial, government, institutional and private. In fact, we like to think there is not a business in this country that would not have a use for at least one of our products.
Many of these products came about through solving a specific problem or meeting a unique need for one of our customers.
While our origins may be in manufacturing and continue to be today, over time we have developed considerable strengths in local and international sourcing and product development from conceptual design, through to market ready and beyond.
Below you will find four specific case studies where we have developed a unique product in response to a customers call for help. These case studies are not isolated examples, rather they are typical of our everyday activities.
| | | |
| --- | --- | --- |
| | | Protect your car, caravan, trailer and boat against theft by securing it with our Scorpion Wheel Clamp. |
| | | |
| | | The most economical and efficient solution to repair fading, flaking, scratched and rusted bollard surfaces with our Bollard Protection Sleeves. |
| | | |
| | | The revolutionary Shock Absorbing Bollard is designed to take repeated impacts without incurring permanent damage. |
| | | |
| | | Super strong engineering and low noise materials makes Slo-Motion Compliance the number one choice for speed humps |
If you don't find the solution you are looking for, call and put us to the test.