Commercial Waste Bin and Ash Bin Buying Guide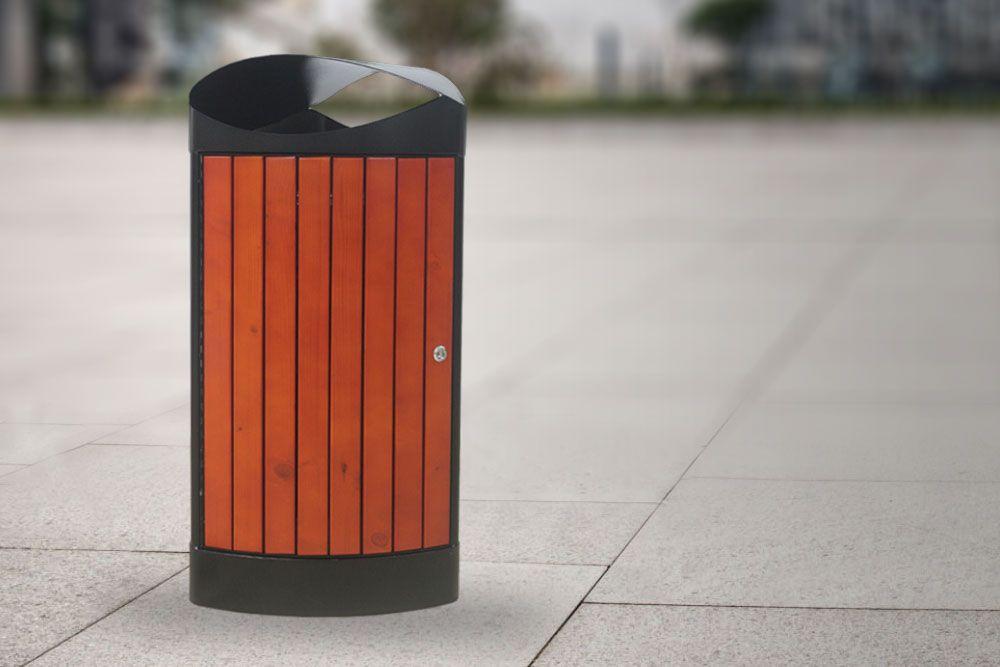 A publicly accessed area strewn with discarded litter and cigarette butts is unsightly and unhygienic. First impressions always count and visitors to your business, or workplace, won't appreciate navigating through scattered rubbish to interact with you!
Thankfully, there are very easy ways to solve this problem.
A strategically placed waste bin will discourage littering and keep your premises clean, neat, and tidy. Highly visible waste bins encourage people to responsibly discard their rubbish.
Things to consider when choosing and installing waste management products:
Are they clearly visible and easily accessible for all patrons, visitors, employees, and customers?
Are they able to be key locked, or locked into place, to deter unauthorised access and theft?
Are they aesthetically pleasing, and do they somewhat blend in with the surrounding environment?
Are they suited to their environment? (e.g., applicable stainless-steel grading for use outdoors)
Check with the local council and state-wide laws on where bins can legally be installed
Ashtrays should be securely mounted to a wall, or the ground, in designated smoking areas only. In general, these areas should be more than 4m from any building entrance or dining area. It is highly recommended to check the local policy on allocated smoking areas, as each State in Australia has slightly different regulations.
It is a recommendation that a wall mount ash bin is installed in a zoned area clear of any flammable items or overhanging foliage. Although unlikely, a fire may start if the ash tray is misused.
Waste bins can be permanently fixed to a flat surface, however, if left freestanding they are easier to access for deep cleaning purposes. All waste bins can be used indoors, while 304/316 grade stainless steel may also be used outdoors. A popular option for waste bins permanently located outdoors are models with protective 'rain top' lids. The rain will cascade down either side and will prevent excessive water from becoming trapped inside the unit.
Waste bins with 'flip top' lids are considered the most hygienic, as there is minimal interaction with the surface of the bin when discarding rubbish. As these styles of lids self-close, they also assist in reducing the number of flies and insects drawn to the unit. All bins are easy emptying and using a bin liner with handles is recommended.
Tip:
Stainless steel bins can be wiped down with warm soapy water, dried, and then wiped over with a generic stainless-steel cleaner. This will keep them looking fresh and free of fingerprint smudges.
​