Skateboard Deterrents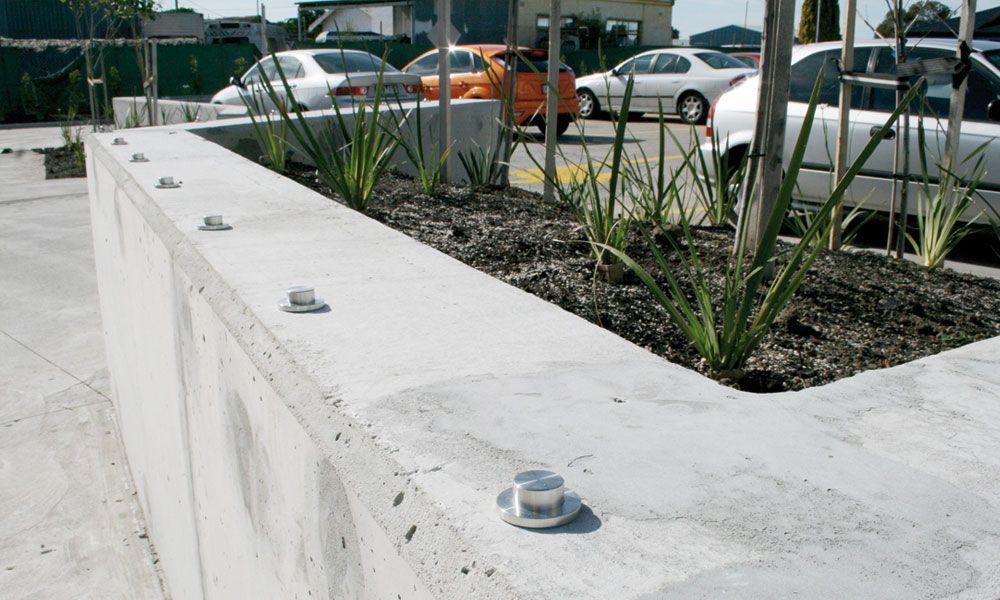 Skateboard deterrents are an important part of both asset protection and community aesthetics, but too often they are implemented incorrectly, or not at all, because it's hard to find the right resources.
While no one wants to be the 'fun police', unfortunately the often-irreversible damage caused by skateboards is enough to warrant a more proactive solution than just displaying a 'No Skateboarding' sign.
There are a number of Skateboard deterrents, or skateboard 'stops', on the market. We are here to highlight a few that may suit your business or community's needs.
Aesthetically pleasing, stylish and affordable, all these deterrents are strong enough to stand the test of time in all kinds of elements.
Skateboard Studs

With multiple design and shape options, including collared versions, these skateboard studs are discreet, yet highly effective.
Stainless Steel Skateboard Blades
Laser cut skateboard blades designed with ease of installation in mind. Manufactured from high quality, 5mm thick, marine grade 316 stainless steel, they will not disappoint.
Cast aluminium deterrents
Available in four bold designs, these cast aluminium blades have a tumbled finish and two cast M10 threaded inserts for easy installation.