Problem Solved: Aussie, Aussie, Aussie!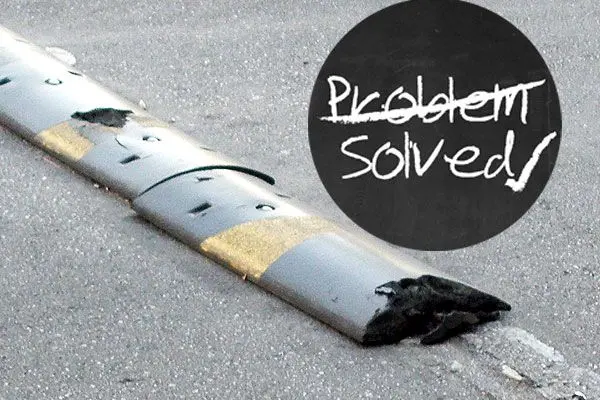 At Barrier Group we take problem solving seriously - when others might be wiping their hands of your problems, we are just rolling up our sleeves.
The Problem
For far too long the Australian market for modular speed humps has been satisfied with cheap, poor quality products.
Typically, these products are manufactured in China from reclaimed materials of variable origin which quickly break down, fade and fail under our demanding Australian conditions.
The other major problem is that most, if not all are made for other markets and do not comply with the relevant Australian Standards for speed humps.
Enter, Barrier Group.
The Solution

Barrier Group took the lead by investing heavily in design and tooling to produce their own high quality modular speed hump system.
The Slo-Motion Compliance was designed and developed right here in Australia and complies with AS/NZS 2890.1:2004 – Parking facilities Part 1: Off-street parking.
The Compliance is a speed control system that consists of independent modules (and ends) which allows you to customise your speed hump to span any distance.
Manufactured from virgin grade, super tough Linear Low Density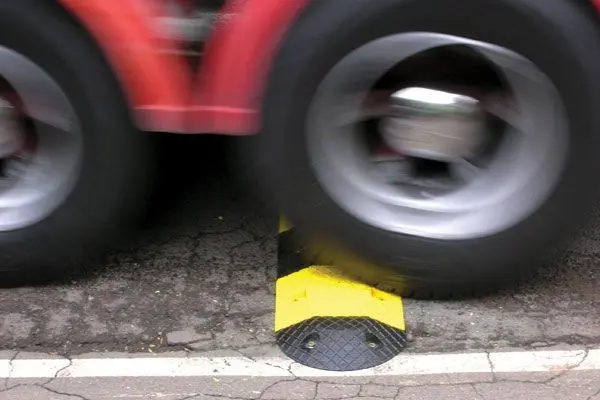 Polyethylene (LLDPE) with solid colour the Compliance will not fade, rot, rust or crack.
UV stabilised, high-tech composite plastic materials contributes to the excellent resistance to outdoor weather damage (minimum 5 years).
A combination of the super strong engineered design and low noise materials makes Compliance the number one choice for car parks, schools, shopping centres, factory complexes and transport depot's.
Do you need help solving a specific industry related problem, or meeting a unique need for one of your customers?
We would love to work with you, contact us to get started today.