Geelong Businesses Hit with More Ram Raid Burglaries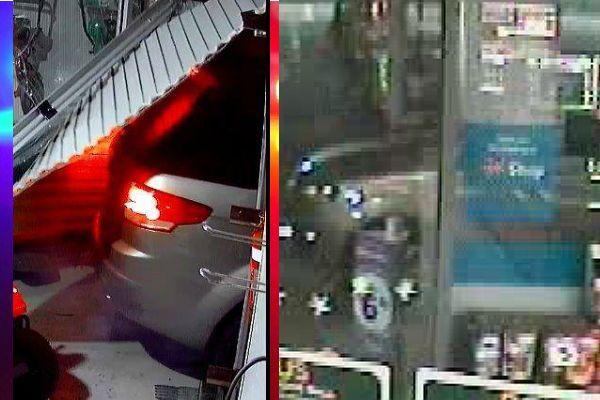 Using their Eyewatch Facebook page, Geelong Police have appealed for any information regarding the ram raids on businesses in Drysdale and Newcomb that occurred recently.
Seven News Melbourne also reported on the incidents in their television broadcast that shows the offenders gaining entry into the premises of a power tool shop by smashing their vehicles into roller door and taking off with thousands of dollars' worth of stock.
The second occurred at a hotel drive-thru bottle shop, where the same vehicle rammed the roller door unsuccessfully, but still caused some high costs of repairs to the premises.
Existing for this specific reason, the Cam-Lok Removable Bollards are designed to provide businesses with protection from vehicular damage to shop fronts and roller doors when used to gain entry for the sole purpose of stealing expensive goods.
Click here to read about the unsuccessful vehicle ram-raid attempt into Barrier Group removable bollards that saved a local business from thousands of dollars' worth of damage and theft.
---
Barrier Group's Ram-Raid bollards are shown installed at the Peninsula Hotel drive-thru bottle shop.
Related Posts