How Can Your Workplace Benefit From Products We've Used to Make our own Workplace Safer?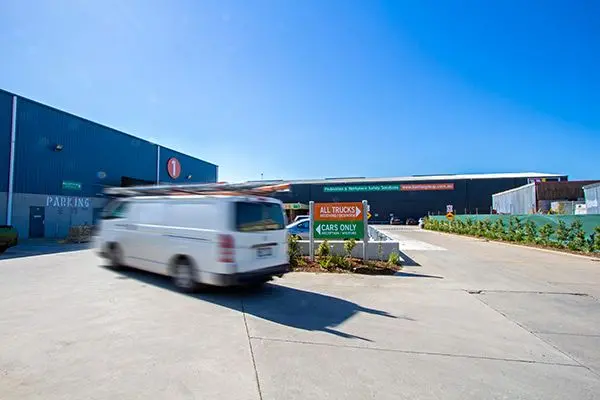 Barrier Group moved from Weddell Road to a new two and a half acre site in Separation Street, North Geelong 16 months ago.
In that time, we have managed to renovate and upgrade our workplace to ensure that it is compliant to Australia's industry safety standards.
During this process, we have installed many of our own products and services to improve employee safety.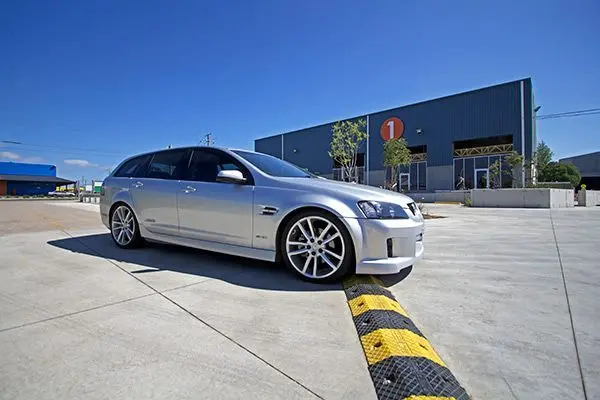 Slo-Motion Compliance Speed Humps slow down delivery trucks, vans and vehicles moving through our site.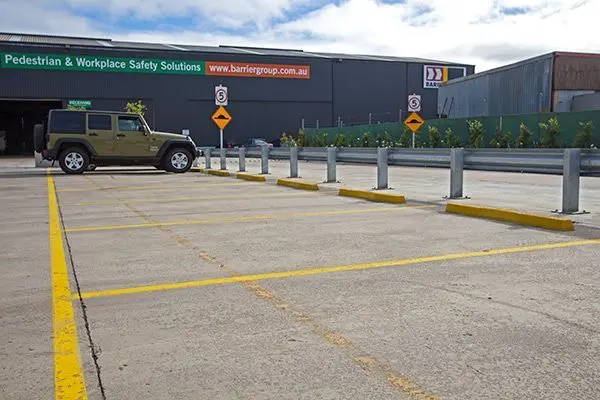 Compliance Wheel Stops prevent cars from over-shooting the park and damaging their car or the w-beam rails.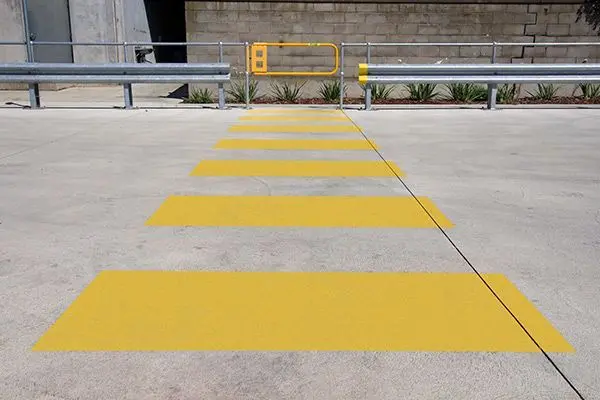 Line Marking indicates zebra crossings, pedestrian walkways, exclusion zones and car parks around the premises.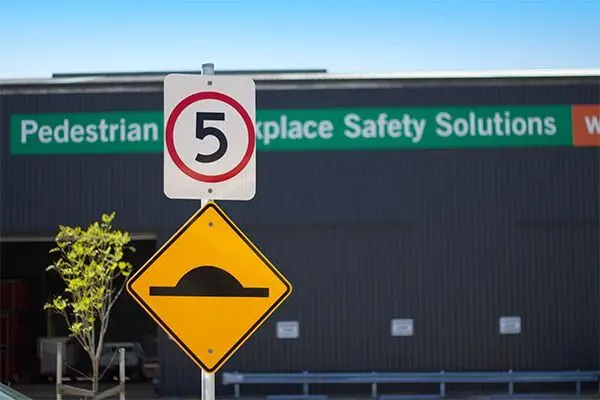 Car Park Signs sets speed limits, directs traffic and creates awareness.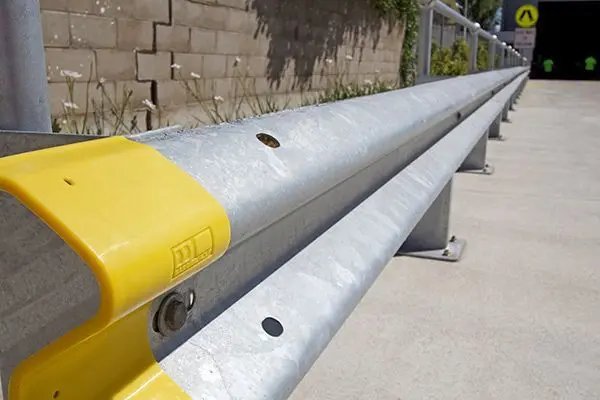 W-Beam Guard Fence implemented as a forklift separation barrier on walkways, car park guarding
and protection to building structures.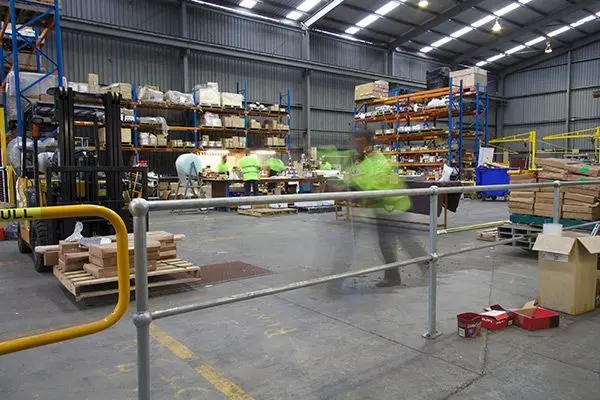 Ball-Fence Guard Rail applied as pedestrian walkway barriers to create safe navigation for employees moving
to and from areas inside and outside the warehouse.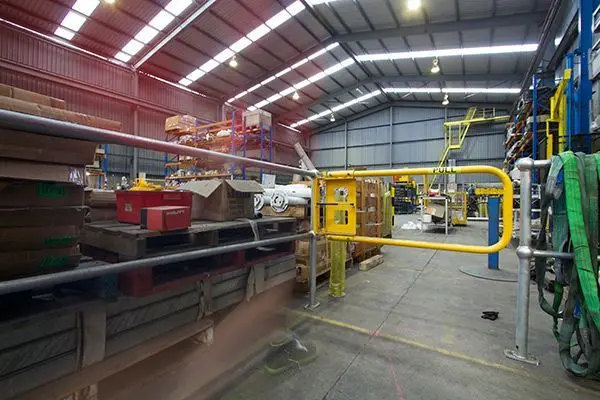 Ball-Fence Gates enables employees to enter or exit pedestrian walkways around the premises.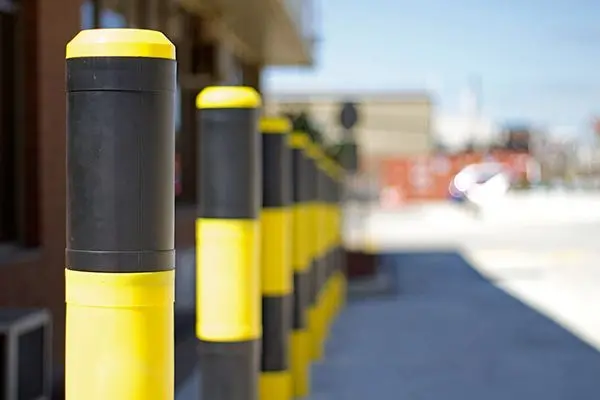 Bollard Protection Sleeves not only are they a visually impressive bollard finish, they also create
awareness for drivers entering or reversing near the office building.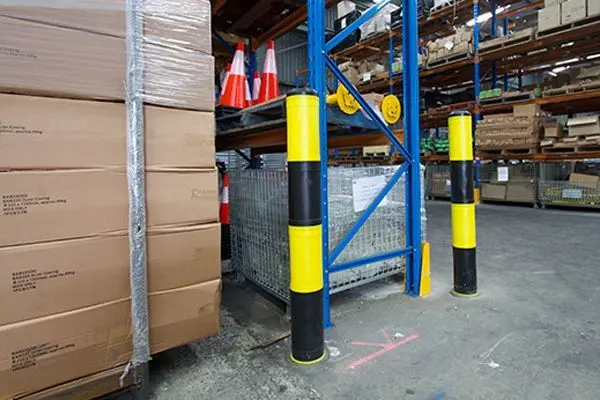 Shock Absorbing Bollards protects building and pallet racking structures against damage by absorbing forklift impacts.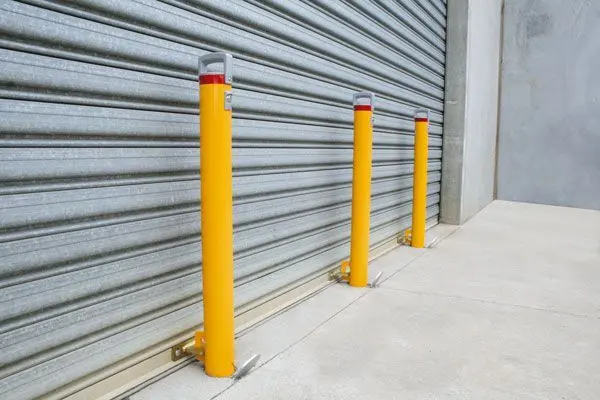 Removable Bollards protects our roller doors from attempted ram raid robberies.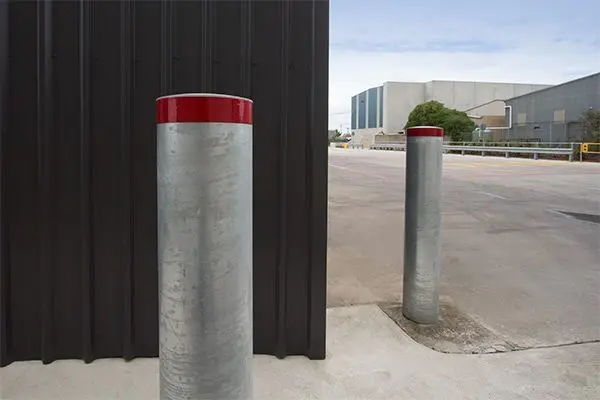 Heavy Duty Round Bollards protects building structures from truck and forklift impacts.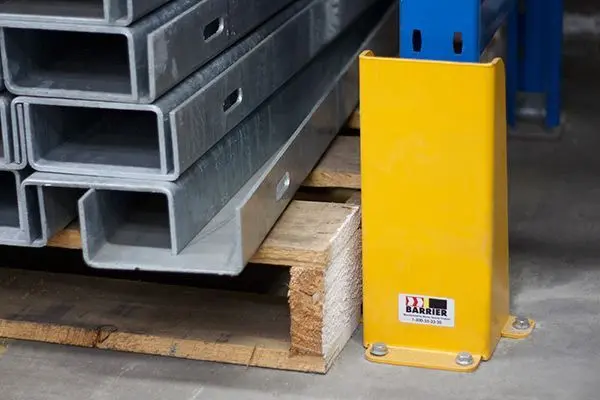 Bull-Dog Brackets guards pallet racking legs by absorbing possible forklift impacts.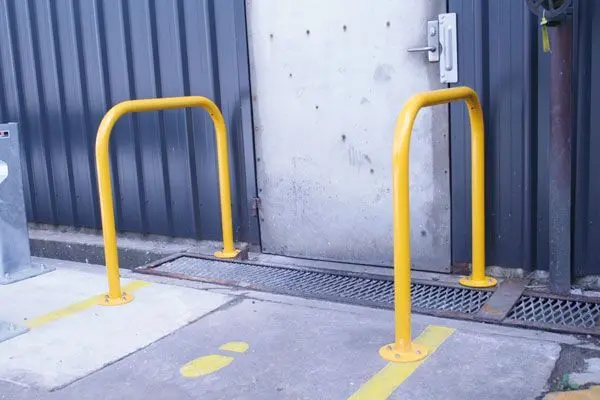 U-Bars protects employees entering and exiting doorways while vehicles are moving through the driveway and walkway.
Safety Mirrors installed on warehouse entrances and blind aisle intersections to prevent forklift and pedestrian collisions.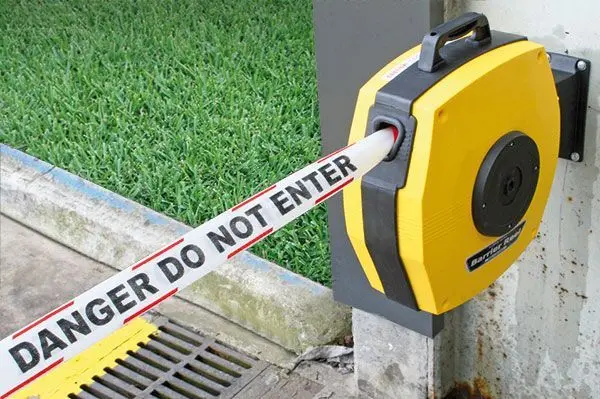 Barrier Belt Reel used to close off warehouse entrances to deny access from other vehicles
while forklifts are operating inside the warehouse.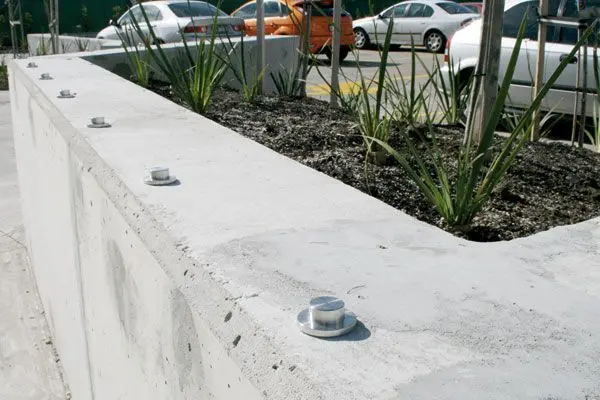 Skateboard Stops prevent skateboarders grinding along concrete edges and damaging our assets.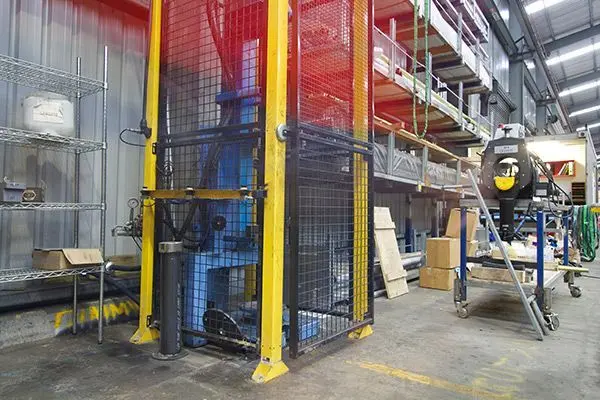 De-Fence Machinery Guarding primarily used to guard the perimeter around our machinery,
we have also used it for creative work zones (I want to see this!)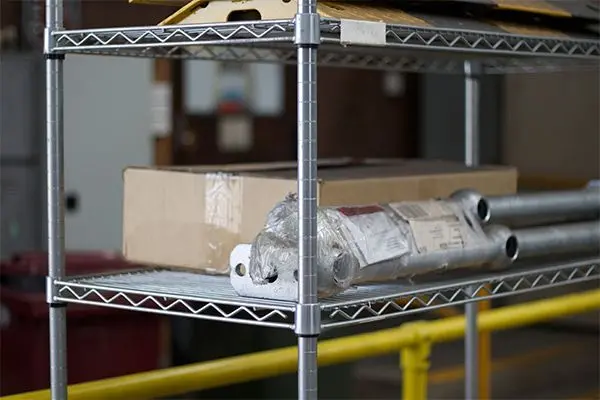 Modular Wire Shelving used to organise our kitchen and utility spaces.
These products also make cameo appearances as temporary barriers around hazards or unauthorised areas:
This is an ongoing project which is now well and truly into the next phase of building our new state-of-the-art offices, meeting rooms, showroom and kitchen facilities complete with indoor dining and outdoor alfresco areas.
I will keep you all informed as the building progresses and more barrier group products are installed to complete the project.
We would love to hear from you and work with you to create a safer work environment at your own site.
Comment below if you have questions about any of the products showcased today or contact us to get started now.