How to Improve Car Park Safety [infographic]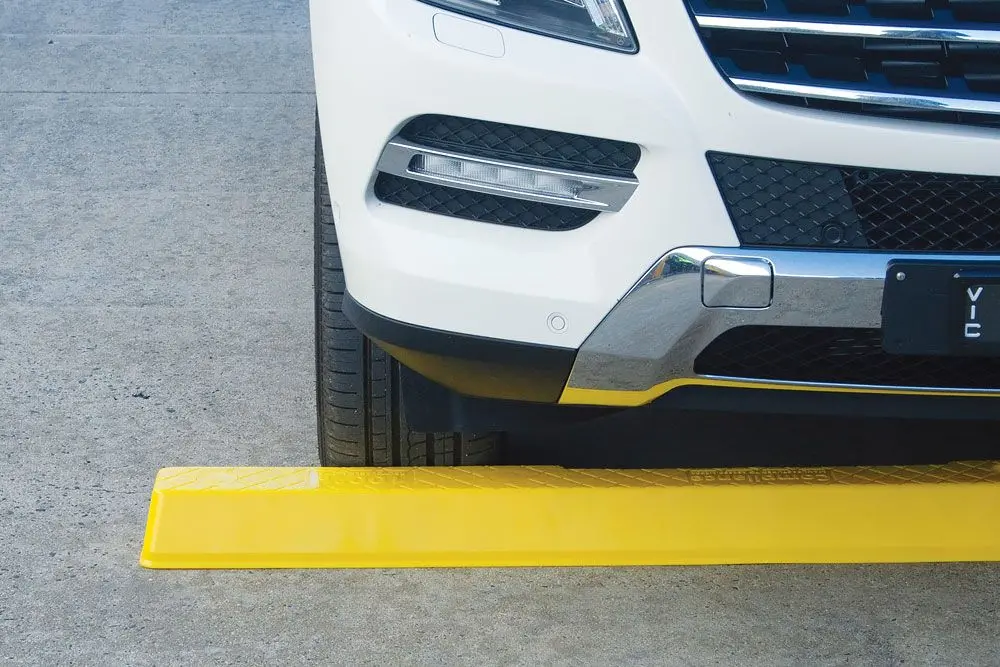 Barrier Group can help you control the movement of vehicles and ensure the safety of pedestrians in your car parks.
We provide a wide range of products and accessories for car parks in shopping centres, supermarkets, factories and institutions.

Do you need to improve the safety in your car park? Get started with us today.

Related Posts